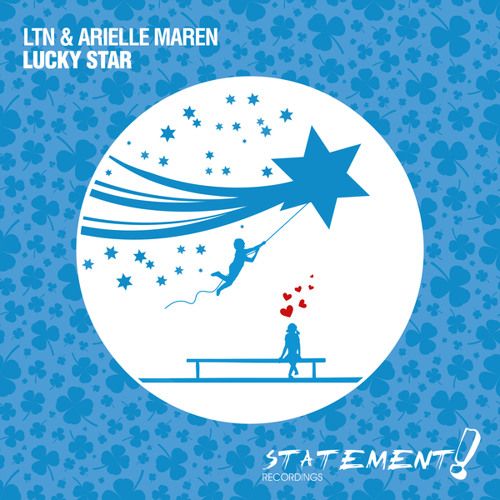 LTN & Arielle Maren - Lucky Star
Frequent collaborators LTN and Arielle Maren have reunited again for a blissful tune called "Lucky Star," out now on Rueben de Ronde's Statement! Recordings. Focused on piano melodies that weave in and out of the progressive trance beat, "Lucky Star" gives Arielle Maren's breathy vocals an effervescent yet melancholy vibe.
Accompanied by a deep trance remix from Serbian producer Vintage and Morelli, LTN's new track has you feeling "lucky" to blessed by such talented musical stars.
CONNECT WITH LTN
Facebook: www.facebook.com/djltn
Twitter: www.twitter.com/Louis_Tan_LTN
Soundcloud: www.soundcloud.com/dj-ltn