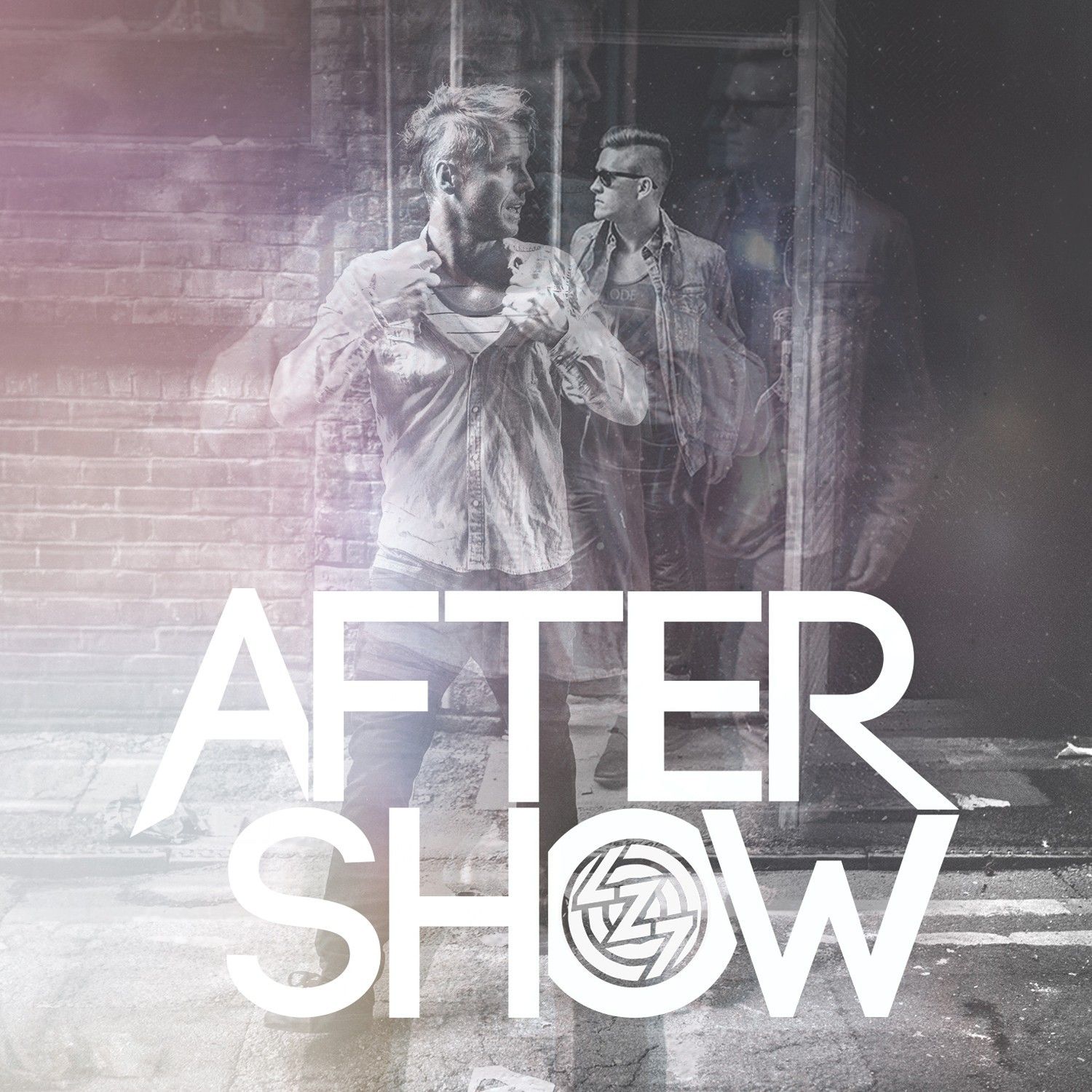 LZ7 – AFTERSHOW
After dominating the iTunes and UK Dance charts with their singles, alongside countless packed out shows and festival appearances across the globe, LZ7 are ready to unleash their biggest release to date with the colossal album, 'Aftershow', on the 6th October.
Opening with the album's two lead singles, '#Aftershow' and 'Give Out The Love', it's clear from the outset that this is as much a record with a purpose and message as it is a compilation of dance floor fillers. These are far from hollow words however. LZ7 are actively involved in philanthropy and recently visited Port Au Prince, Haiti, to assist with charity funded schools as part of Compassion's campaign to help sponsored children with everything from education, food and water, sunscreen, hygiene products and more.
Whilst on location, they were able to produce a beautifully shot video for 'Give Out The Love'. The video, which debuted on the Shazam music blog.


As the album progresses, the sheer depth of the 15 track LP is revealed with the group drawing on influences from all corners of electronic dance music, from the sound system destroyer that is 'Next Level' to the upbeat party vibes of 'Different Shade of Crazy'.

Despite the peaks and rushes, LZ7 still remain grounded and the anthemic, high octane, sounds present are all balanced out with an endearing honesty and sense of introspection found in the lyrics. This couldn't be truer for the undeniably uplifting 'Overcome By Love', where Lindz allows a window into his personal life that demonstrates just how sincere and veracious the group's music is. The album also cements the new addition of US rapper Remidee, who previously turned down a deal with the infamous Roc-A-Fella Records to retain artistic integrity.

All of the elements come together to make an uncompromising body of work that is at times as thought provoking as it is entertaining and, complimented by the expertise production and Abbey Road Studios mastering, signals LZ7s move to the next level in their progression.

'Aftershow' is without a doubt a landmark album for the group that is sure to excite veteran fans and new followers alike.

For more information about LZ7 and their upcoming projects please visit:
Website: http://www.lz7.co.uk
Facebook: https://www.facebook.com/LZ7UK
Twitter: https://twitter.com/LZ7