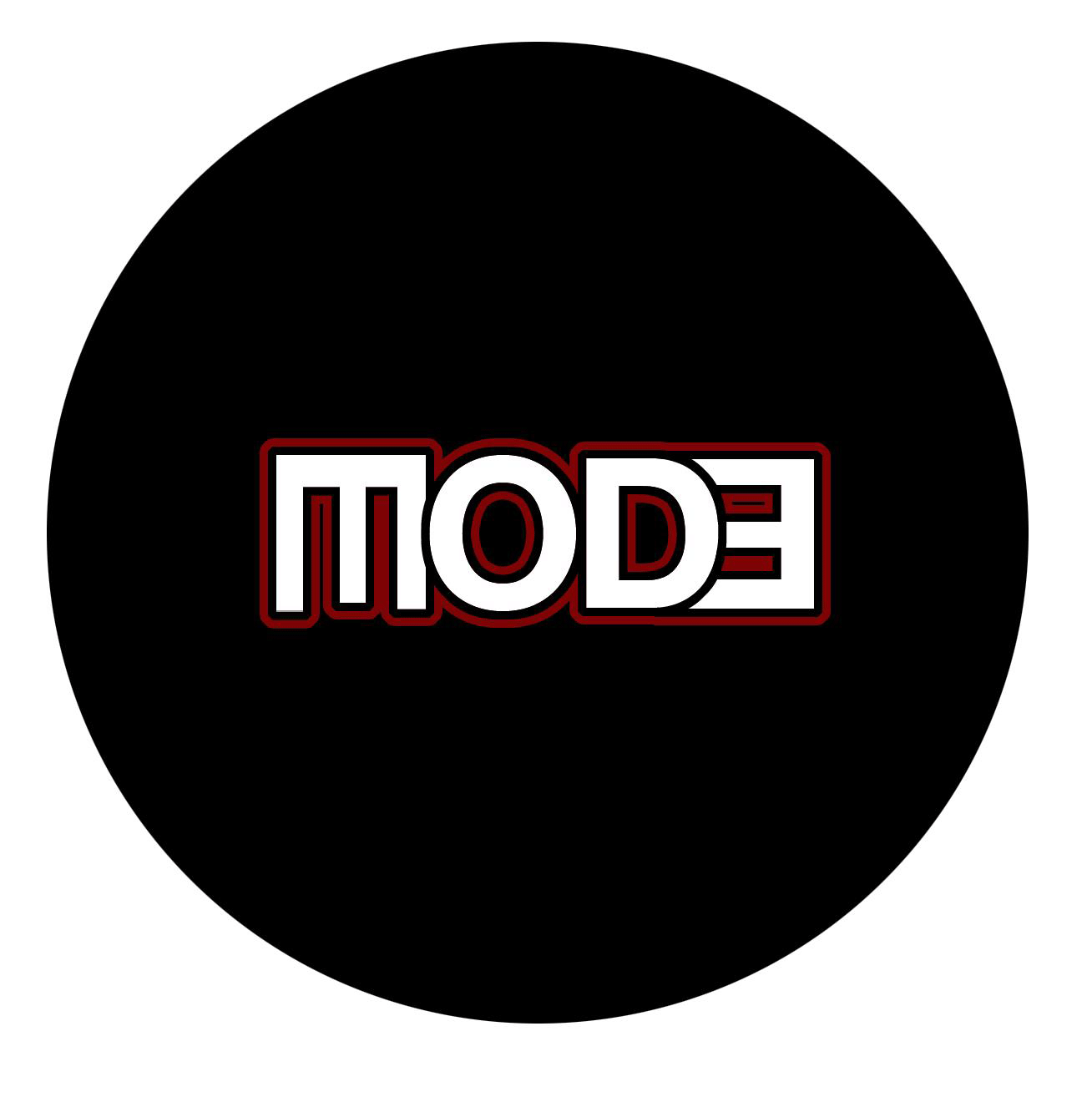 M.O.D.E
M.O.D.E | Saturday 20th July
The Fountain, Cambridge
A.B.S
P-Phunk
JD
DJ Bos
Free Entry before 10pm, £3 thereafter
10pm – 3am
Continuing their trend of bringing you the freshest acts on the scene, MODE residents P-phunk, JD and BOS will be joined by the man behind 'Mind Funk'… DJ, promoter and producer – Andy Beckett – aka A.B.S.
After years spent out raving to a soundtrack of hardcore, techno, D&B, house, breaks & more Andy decided it was time to step the other side of the decks and A:B:S was born. Although originally making his name as a breaks DJ, A:B:S's sound has evolved into a mixture of techno, electro house & breaks, complete with a hefty dose of acid for good measure. The epitome of Tech-Funk.
A:B:S has played in numerous venues around East Anglia alongside the likes of Riva Starr, Tom Hades, Specimen A, Apply The Breaks, Funkasaurus, DK (Ninja Tune), DJ Cheeba & Drums Of Death amongst others. In the early days Andy also ventured further afield to play his first festival gig at NASSfest 08 alongside Merka and Ben & Lex. In June 2010 he played his long overdue first London gig supporting the legendary Basement Jaxx. August 2011 saw him become a resident with the Tech-Funk Depot, starting off by supporting Hybrid & Dave Spoon in Brixton, following on to playing at Lot 49's Fracture Halloween party alongside Meat Katie & Vandal. In summer 2012 A:B:S also made a triumphant return to the festival circuit playing at Strawberry Fields in Leicester followed up with an explosive set at Jelly Fest in Norfolk. 2012 has shown just what versatility A:B:S has, from playing pounding techno in a grimey basement party one week to supporting the Plump DJs the next.
Join them all on the 20th July, for a seamless and upfront blend of funk, house, techno, breaks and electro.
www.thefountain.co.uk