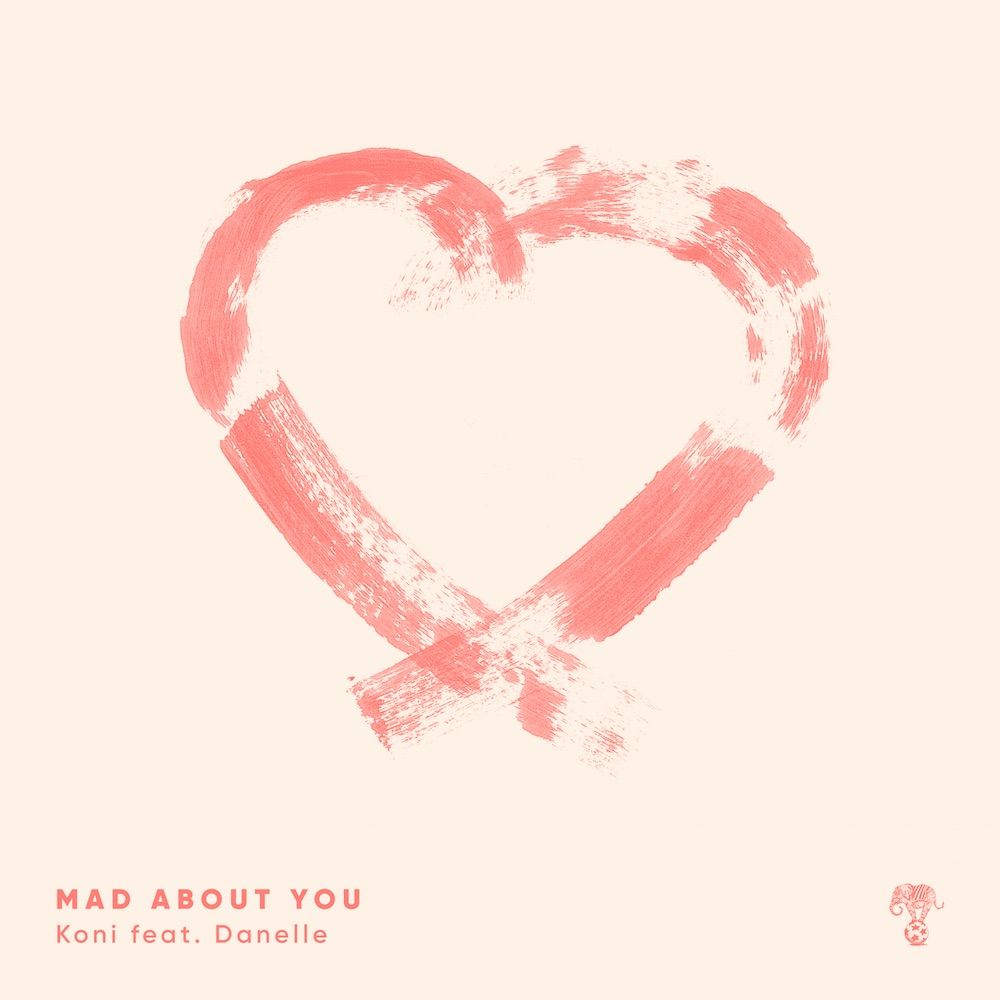 Koni ft. Danelle - Mad About You
Earlier this week the young Dutchman launched his own label with a first release by Koni and Danelle.
Big Top started out of personal passion to help and push other artists and their music. Also one of the key fundaments in the company will be transparency and honesty.
Bakermat: "I started my whole career on soundcloud and youtube and was always looking for recourses to make music. I understand what it's like to be a kid in an attic experimenting with music and having trouble getting toplines or attention for your tracks. Also I know and I see what's going on in the industry, a lot of my colleagues are complaining that they have an unclear/complicated deal with their label and don't even know if their statements (royalty's, sales, streams) are correct. I found this very frustrating and don't know why this is happening in a modern age. Our artists will get a fair and transparent deal that's up to modern day standards."
The first single immediately shows the diversity that Big Top is trying to achieve, putting together German producer Koni (known for his famous reworks of DJ Snake, Major Lazer, Drake) and Los Angeles based Danelle (Known for her current monster hit with currently over 80 million plays with Burak Yeter's 'Tuesday') for their first single 'Mad About You'.
For more information on Big Top Amsterdam see below:
https://www.facebook.com/bigtopamsterdam
http://www.bigtopamsterdam.com/
https://soundcloud.com/bigtopamsterdam
https://twitter.com/bigtopamsterdam
For more information on Bakermat see below:
https://www.facebook.com/bakermatmusic/
https://twitter.com/BakermatMusic
https://soundcloud.com/bakermatmusic