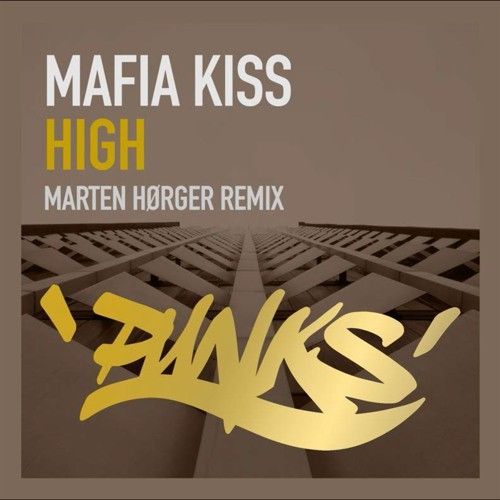 Mafia Kiss - Mafia Kiss – High (Marten Horger Remix)
Slaying the bass scene last year, Mafia Kiss's hit EP 'It Began In Detroit' broke his textbook sound into new territories. After receiving numerous plays on Radio1 Xtra, Kiss FM, receiving Tune Of The Month in both Mixmag & DJMag + getting DJ support from heavy hitters such as Diplo, Mafia Kiss's hit tune 'High' soon became the jewel in the EP's crown.
A few months down the line Punks Music's baddest, bacon loving, bass hero Marten Hørger blessed us with an amazing VIP retake on 'High' which has been doing the rounds amongst a few select heads for a little while now.
Coined 'tune of the night' repeatedly and extensively road tested by Marten Horger, Stanton Warriors & Mafia Kiss this tune has been one of the most sought after tracks on the the circuit.
As the festival season is in full swing and this tune is full of happy vibes, its time this tune saw the light of day.
Marten Hørger's 'High' remix is absolute fire!
UPCOMING MARTEN HORGER GIGS –
10.07.15 Feel Festival, Bergheider See (Berlin), Germany
11.07.15 Frau Berger, Ulm, Germany
18.07.15 The Beat Herder festival, Manchester, UK
25.07.15 Motion Notion Festival, Golden, Canada
26.07.15 Canada tba
01.08.15 Bleiche, Bad Waldsee, Germany
01.08.15 Stamina Afterparty, Bad Waldsee, Germany