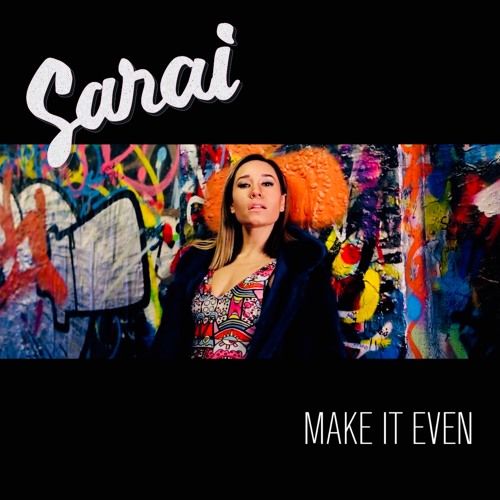 Sarai - Make It Even
Sydney-based singer songwriter and performer SARAI releases new single 'Make It Even' on Friday 5th October – prepare to dance!
Singer-songwriter Sarai hails from Coffs Harbour, off the coast of New South Wales. After graduating from the Australian Institute of Music, Sarai honed her craft by pouring her soul into her song writing and performing. Her debut tune "Get To You", was immediately added to Spotify's New Music Friday playlist and most recently to Billboard Magazine's '2018 Pop Songs You Might Have Missed' playlist. The song was subsequently remixed by up and coming young Belgian producer Polar Youth. Her new song "Make It Even" is accompanied by a cleverly choreographed video clip.