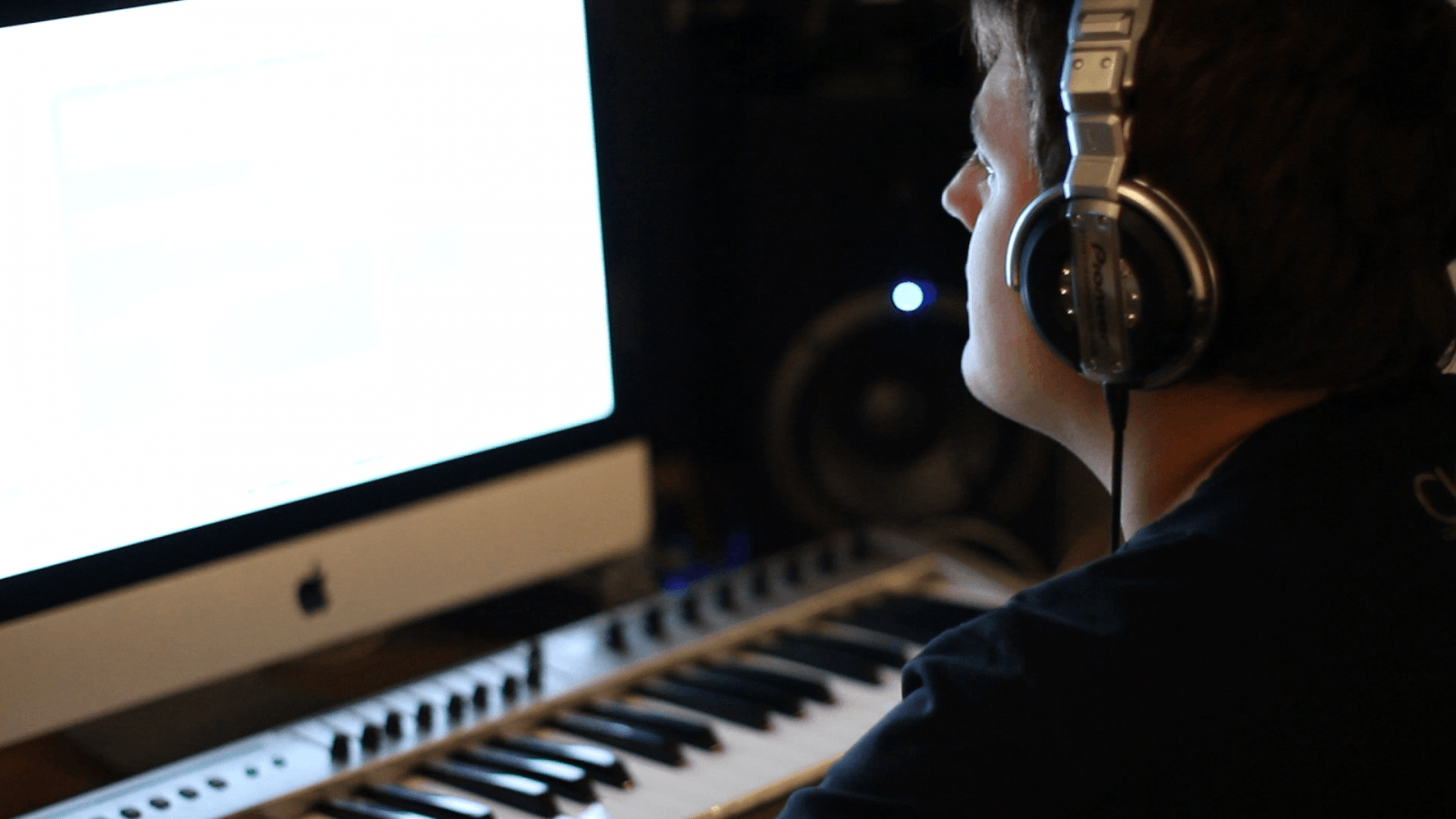 Making Music with a Sausage?
Ever wondered how the top producers on the planet make their tracks, stand out from the crowd and get their signature sound?
Well now you can find this out and much more with a course from SubBass Online.
Boasting an impressive line up of DJ / Producers on tuition duty, students who take a course online can learn how to make Deep House with Tom Demac, Techno with Glimpse, House with D.Ramirez, or even learn how to make music from a sausage!
SubBass Academy of Electronic Music has been teaching Music Production and DJ skills for over 10 years in their London studio. With the launch of their brand new site 'SubBass Online'; they are now taking their knowledge worldwide. So anyone anywhere in the world can benefit from SubBass's many years of knowledge and expertise, learning how to make music in their chosen genre, from the comfort of their own home.
The genre specific courses are aimed at intermediate to advanced producers, who have already been using Logic or Ableton but want to learn tips and tricks from pro producers to make their music stand out from the crowd and sound interesting and unique.
There is also a series of 'Ableton Essential' courses where Glimpse and Chris Mounter give away some of their top production tips and tricks, such as how to make music from a sausage…
For beginners, there are also introductory courses in Ableton 8 or 9, or Logic 9 or X, with instruction from Ableton certified trainer MiSK and SubBass head honcho Graeme Lloyd.
Each student gets free sample packs and course notes to download and keep and with 8 weeks accesses to the video portals, there is plenty of time to complete the 4 week courses at your own pace. The courses aim is to help people get their own distinctive sound by using the tips and techniques shown in the courses.
What sets SubBass online courses (and their London studio courses too for that matter) apart from other courses, is that all their tutors are current names on the dance music scene. So students are learning from people who are actually making and releasing music now, which is very important.
Have you ever wanted to make your own music? Have you ever thought to yourself; it can't be that hard? But never had the time or confidence to learn how to do it? Well now you have no excuse. At an affordable price for everyone, SubBass teaches you how to make music from all different types of platforms and some unconventional ones too.
Glimpse, a new breed of artist to emerge from the Underground music scene in London, creates an entire track recording sounds into an M-Audio recorder from everyday life activities.
Not every course teaches you this. In fact, this is the only one but it shows the endless possibilities of creativity.
Teaching Ableton we have Glimpse, who I spoke about previously, Tom Demac and for those of you who are new to production there's a basic course with Ableton Authorized Trainer Phil MISK.
As I mentioned before, this site is dedicated to online music production courses with in depth tutorials from some of the top producers on the planet. D.Ramirez, who in his own right has created some of the most memorable House tracks in the last decade, will take you through building a house track in Logic X from the very beginning. This course has loads of top tips on new features in Logic X and is a 'must see' for any house producer.
Check out www.subbassonline.com to watch this example video from D.Ramirez and get more free content from the courses.
You get 3 months access to the portal and you can watch the videos as many times as you like, the course notes are yours to keep and download onto your computer, as well as a free sample pack.