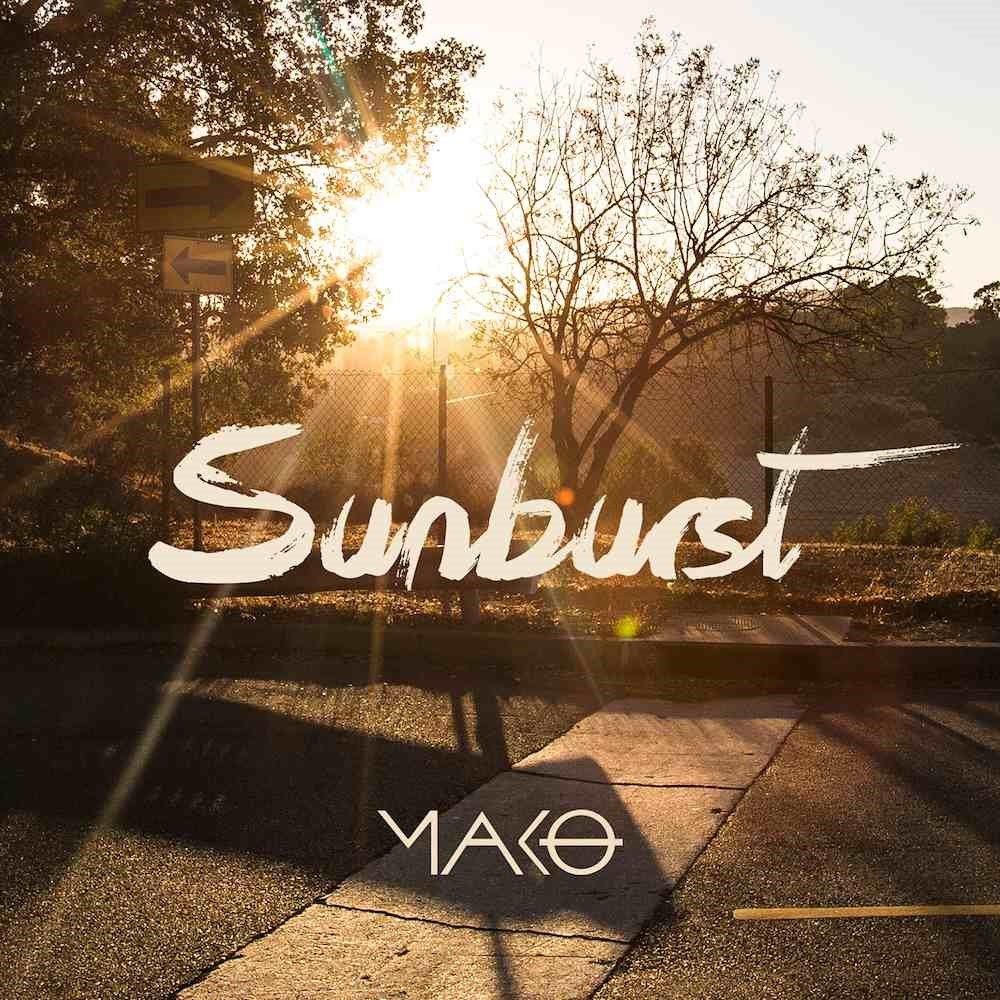 Mako – Sunburst
After releasing the audio of 'Sunburst' a few weeks ago, LA-based progressive house duo MAKO have now made the track available for purchase on Beatport via Ultra Music.
The duo Logan Light and Alex Seaver, known collectively as Mako, deliver a downtempo slice of electronic music for 'Sunburst', that no matter your mood is sure to put a smile on your face and quickly take your mind back to summer.
The unlikely pairing of classically trained musician Juilliard with Mako has proved distinguishing for the duo, rooting their dance tracks in solid arrangements and drawing attention across the dance music community.
"It seems to be increasingly rare to hear a preview and to know that you've got something special on your hands. That's how we feel about the duo Mako" – Stop Breathe Bump
"Mako is on the brink of exploding into the dance music spotlight, 2013 was a good year, but 2014 looks to be even more promising." – White Raver Rafting
'Sunburst' is out now on Ultra Music and will follow with an iTunes release on Tuesday 25th November.