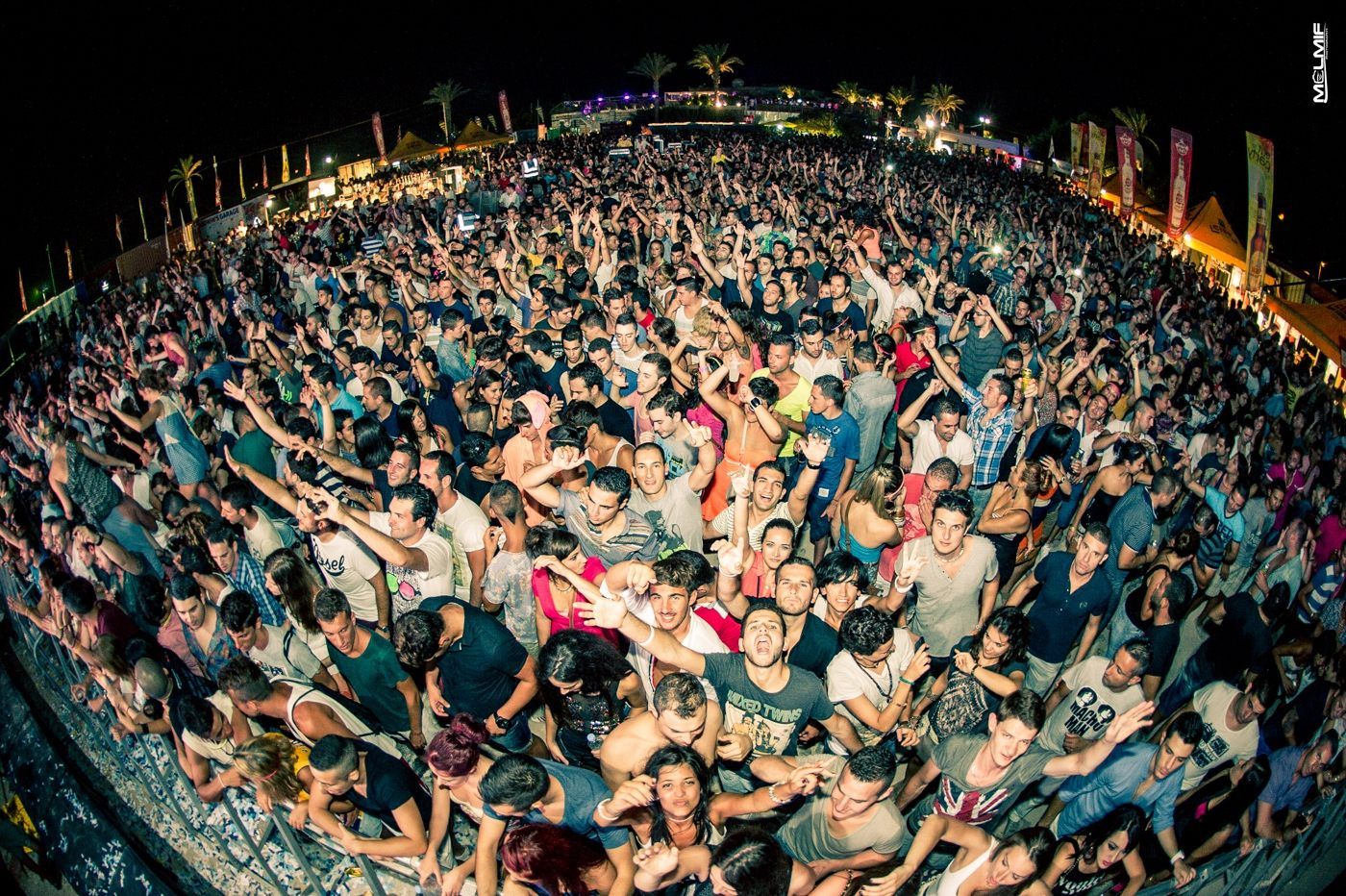 MALTA IS THE PLACE TO BE IN SUMMER 2014
MALTA IS THE PLACE TO BE IN SUMMER 2014
Ibiza and Croatia may be the summer hotspots known throughout the world in 2014, but Malta is fast coming up behind them and is now more than ready to steal their crowns.
Truth is Malta is internationally savvy, has a super well-established electronic scene and has had for more than a decade, with parties running every single weekend of the year all over the tiny island of just 420,000 people. Question is, why haven't you been and sampled its local delights or found your new favourite club?
Surrounded by gorgeous blue sea and long lazy beaches, the island is known for its friendly locals and terrific Mediterranean cuisine as well as being a reasonably priced placed to stay for your holiday, with beer and other booze all more affordable than traditional summer hotpots.
Clubs wise there are many great options, from Numero Uno which is one of the Top clubs in the world according to DJ Mag – probably because of its idyllic location and vast open air dancefloors, surrounded by lush vegetation and naturally relaxing greenery – to the Gianpula Complex, which is a vast site comprised of open air dancefloors, lush tropical bars, super stylish chill out lounges and many more delights.
This summer is set to be one Malta's finest yet with a swathe of great events planned all season long. Things kicked off on 1st June with the Armier Beach Festival featuring Swiss star and Defected producer Andrea Oliva plus Rampa, the Souvenir and Kleinemusik techno star.
Next up on June 8th is the Gringos Opening at the Gianpua Complex. It will be the start of a weekly Sunday residency that features huge international guests like Dubfire, Joris Voorn, Hot Since 82, DJ Sneak and many others.
On July 26th there is a massive open-air event at the Malta Conference Centre. In previous years David Guetta and Calvin Harris have been the headline guests but this time out its EDM megastar AfroJack.
The whole summer season then draws to a close with a bang when Creamfields hits the shores. Much like the multi-day festival around the rest of the world, its quality all the way with Martin Garrix, Jamie Jones, Paul Oakenfold, Sky Blu (LMFAO), Kinglande, Michael Calfan, Tenishia and many more all set to line-up.
A selection of the key events this summer
1st June
Armier Beach Festival
Andrea Oliva & Rampa
Entrance fee 15 euros
8th June
Gringos Opening – Every Sunday at Gianpua Complex
Carl Bee & International Guests, Dubfire, Joris Voorn, Hot Since 82, Dj Sneak, Sandy Rivera(KOT), Cari Golden
Entrance fee 5-8 euros
www.gianpula.com
26th July
Open air event at MFCC grounds with AfroJack
Entrance fee 35 euros
www.mfcc.com.mt
14th August
Creamfields
Jamie Jones, Paul Oakenfold, Sky Blu (LMFAO), Kinglande, Michael Calfan, Tenishia + more to be confirmed
Entrance fee 35 euros
www.gianpula.com