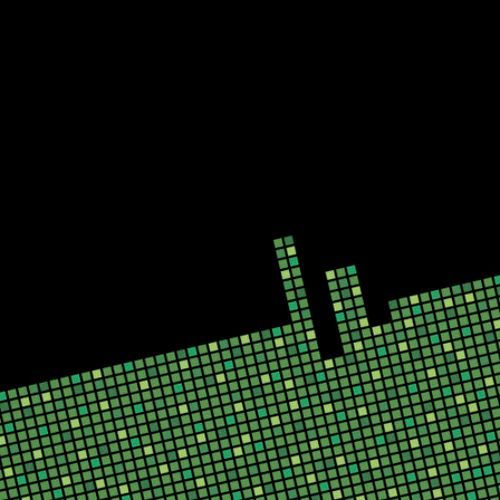 Marc Houle – Talk To Me Baby (Danny Daze Doom Dub)
I watched Danny Daze DJ a lot over Miami WMC and I can confirm that he is some kind of techno wizard from another realm. When he plays he gets so close to the music that you feel he is a part of it as it comes out of the system. All kinds of music come through him and he mixes seamlessly from one piece to the next.
Showing off a few facets of his styles, please check below for his new doom dub remix of Marc Houle's 'Talk To Me Baby' on Minus – intense is the word! Plus his freshly mixed Sunday Morning 05 podcast, beautifully released this morning.