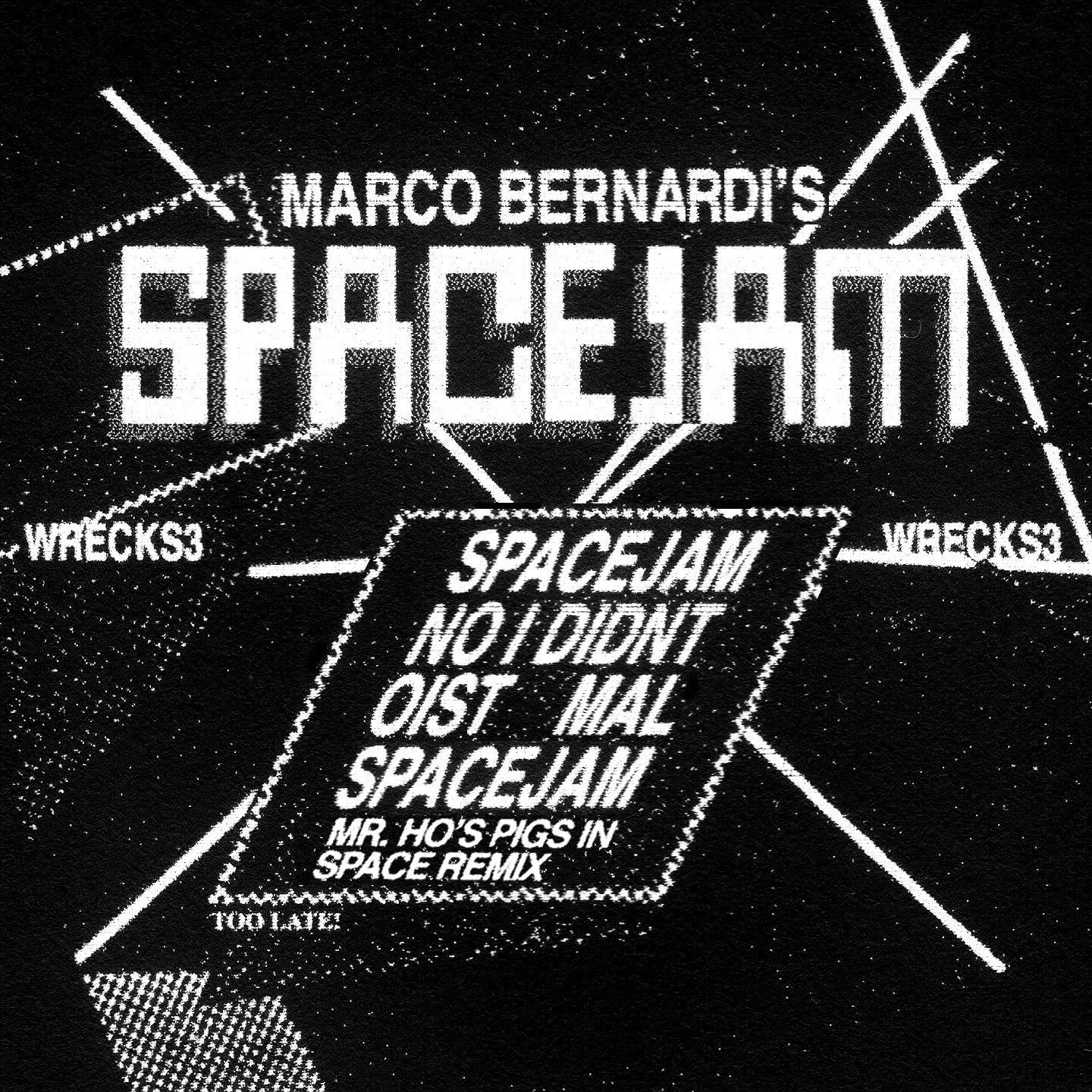 Marco Bernardi – Spacejam
Klasse Recordings return with its third WRECKS release from Marco Bernardi 'Spacejam', with a Mr. Ho remix in tow.
The Berlin-based imprint returns to its WRECKS series next month following on from Phran 'Bad Format' that picked up heavy hitting nods from the likes of Mr G, John Osborne, DVS1 and Mosca.
The Glasgow born and Bristol based producer Marco Bernardi has been making his mark for some time with a string of impressive releases on labels such as Crème Organisation, Planet E, Royal Oak, White Noise and Futureboogie.
Bernardi gets things going with the broken beats of 'Spacejam', a dancing house cut peppered with electronic modulations, stabbing synths and punchy rippling percussion. 'No I Didn't' is dominated by a brooding synth arrangement alongside subtle pads, submerged tones and shuffling drum patterns. For 'Oist Mal' Marco utilises drawn out whirring synths and maps broken drum rhythms alongside stabbing intonations to deliver a weird and wonderful third offering.
Klasse Recordings co-founder Mr. Ho steps up for remix duty with a re-imagining of 'Spacejam'. The label head utilises pulsating bass and shifting drums to map out an infectious groove over an oscillating 303 line.
Marco Bernardi drops 'Spacejam' EP on Klasse Recordings on July 28th.