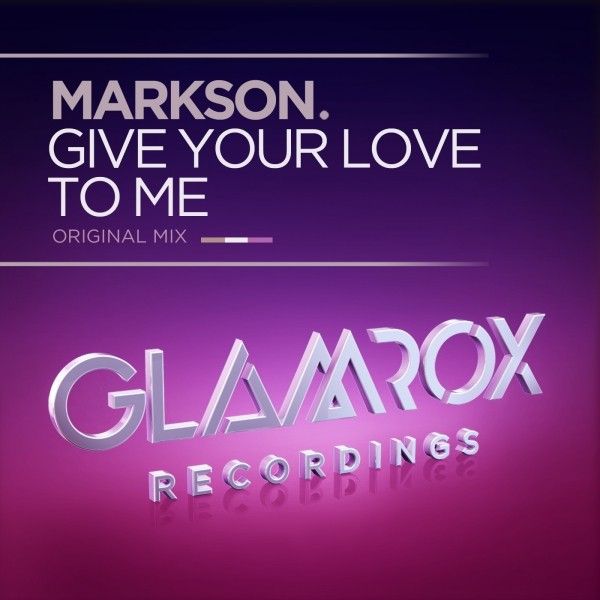 Markson – Give Your Love To Me
The latest edition to the Hakkasan Las Vegas resident DJ lineup is Mark Eteson, who jumps genres to show how diverse both his musical tastes and production credentials are, as he presents something a little funkier than usual here. After years of wowing thousands of trance fans at clubs like the now iconic Godskitchen amongst many others, Mark has definitely got the T-Shirt when it comes to trance, so we thought it was about time to unleash a Mark Eteson House beast on clubland!
Under the cleverly named Markson moniker, Mark has been producing House music under the radar for many years, but with this one we knew it needed to be heard by the masses. So 'Give Your Love To Me' is a true funk phenomenon, packed full of chunky groove laden beats and basslines, pitched up vocal chops and a funk fuelled main hook to boot! This one really does harp back to the hey-day of French filtered disco house!
Bringing da funk on Glamrox