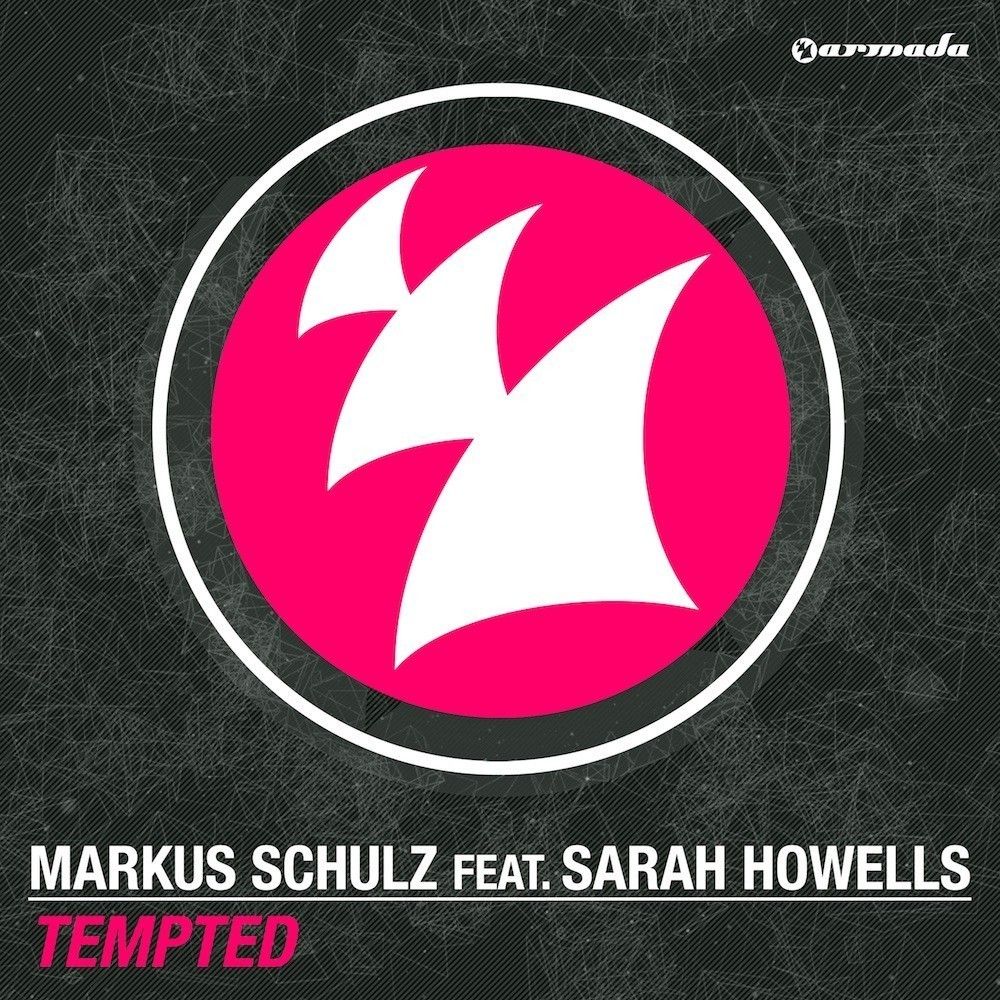 Markus Schulz ft. Sarah Howells – Tempted
The dust has yet to settle fully on Markus Schulz' 'Scream' long-player from the end of last year as it continues to herald new gems, and the dancefloor bombs continue with his latest single 'Tempted', which is out now on Armada Music.
Featuring the rich voice of fresh UK singer Sarah Howells, 'Tempted' is yet another anthemic production from Schulz' matchless discography. Topping the monster hit that was 'Nothing Without Me' is no easy feat, but Markus Schulz wouldn't be where he is today if it wasn't for his ability to keep reinventing his sound with each new track. 'Tempted' has been a highlight in his recent sets and continues to sound every bit as fresh as it did when you first heard it with its lush melodies, driving drums and emotive breakdowns.
With 'Fallen Angel' fresh in our memories, Dennis Sheperd has created a monster remix of this beauty to accompany the single, while the package is completed by full on electro house banger from Kill The Buzz.