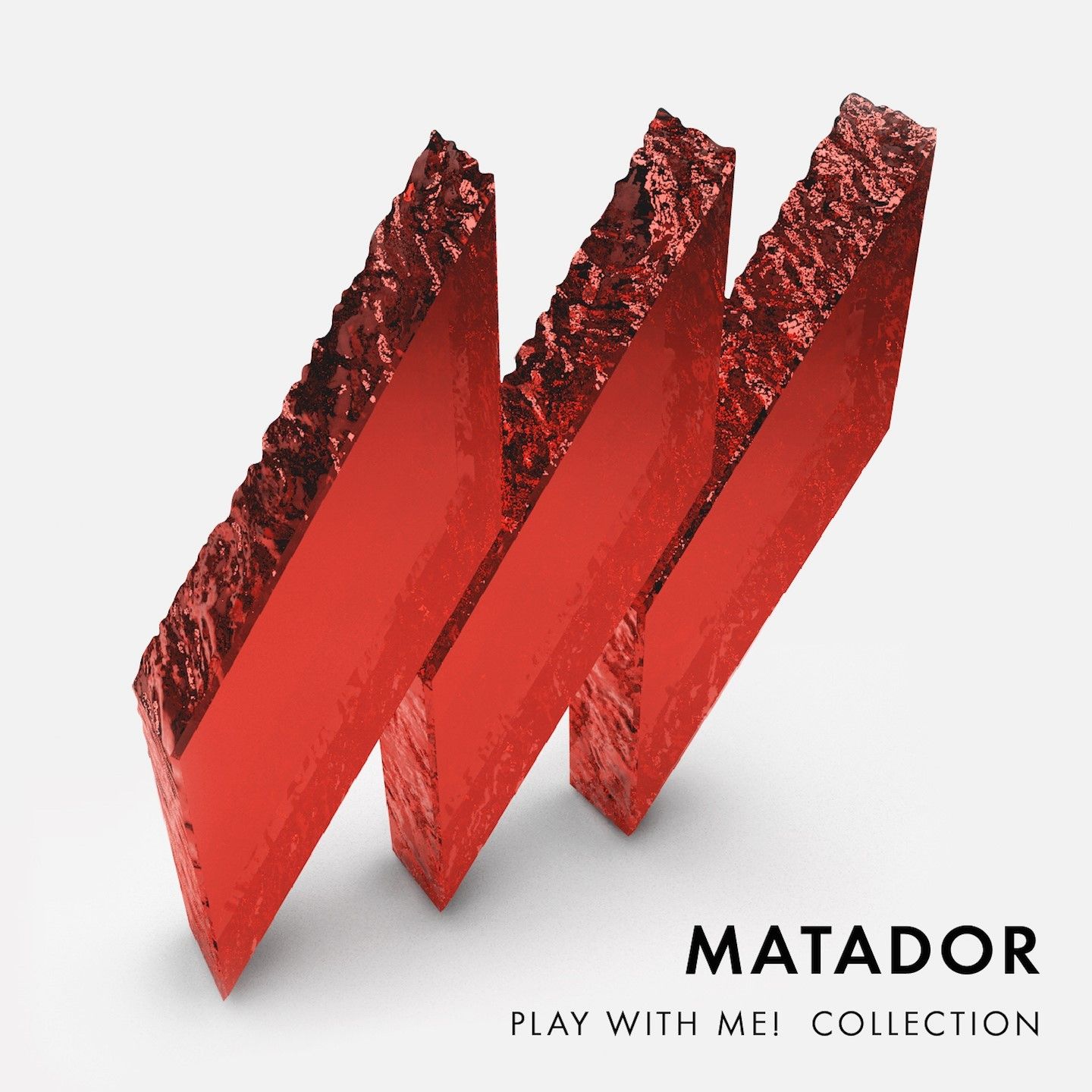 Matador – Play With Me! Collection
Matador releases Play With Me Collection and bonus live mix
Matador celebrates number one slot by releasing Play With Me Collection for techno fans. The Irish techno pin-up's latest offering is a special compilation of his most recent releases.
Hot off the success of a global number one on Beatport with his 2015 techno anthem DaHustle, Ireland's underground leader Matador delivers an uncompromising collection of 10 killer tracks plus a brand new exclusive bomb and a live mix of them all for fans of the scene worldwide.
DaHustle is part of the Play With Me EP series and this collection – out on iTunes – showcases some of the most forward thinking techno music right now. Signed by Richie Hawtin to his mighty Minus label, if you are loving the deep hypnotic grooves then this collection and mix will be on rotation at your after party all year long.
For the DJs, Matador adds bonus track Red Lights to the tracklist to make this a package that represents all that's good about the global scene in 2015, so if you're looking for a new sound then we recommend this collection as the perfect introduction to techno.
So far this year, Matador, who is signed to the legendary Minus, has played places like fabric London, Timewarp and Awakenings festival and is now on tour around America in the latter half of March before he hits Europe once more later this spring.
Proving he is one of the biggest names in techno, Matador has a unique, hypnotic style that calls on many diverse influences and ends up as a truly unique sound. get on this compilation now for a full taster of his techniques.
PLAY WITH ME TOUR!
March 20th – Stereo, Montreal, Canada
March 21st – Park Plaza, Los Angelas, USA
March 24th – Mindshake Records Party, Trade, Miami, FL, USA
March 28th – Beta, Denver, CO, USA
April 1st – Union-Prod, Seville, Spain
April 2nd – Mondo Club, Madrid, Spain
April 3rd – Ministerium Club, Lisbon, Portugal
April 4th – El Row, F135, Barcelona, Spain
April 5th – Circus, Liverpool, UK
April 6th – Old River, Naples, Italy
April 10th – Instyud Energetic, Warsaw, Poland
April 11th – Ninkasi Electro, Lyon, France
April 18th – FUSE 18th Birthday, Brussels, Belgium
April 23rd – Vicious Magazine LIVE, Madrid, Spain
April 24th – Stereo Types, Luxembourg
April 30th – Die Kantine, Vienna, Austria
May 1st – Cafe De Anvers, Antwerp, Belgium
May 2nd – Komplex 457, Zúrich, Switzerland
May 7th – Crossover Festival, NICE, France
May 13th – miniNOVA, Globull, Switzerland
May 15th – Steam, Miami, FL, USA
May 16th – Hardpop, Juarez, Mexico
May 21st – Bar Americas, Guadalajara, Mexico
May 22nd – Foro Norte, Mexico City, Mexico
May 23rd – Mysteryland Festival, Bethel, New York
May 25th – Movement Festival, Detroit MI, USA
May 29th – Verboten, Brooklyn, NY, USA
May 31st – Forbidden Fruit Festival, Dublin, Ireland