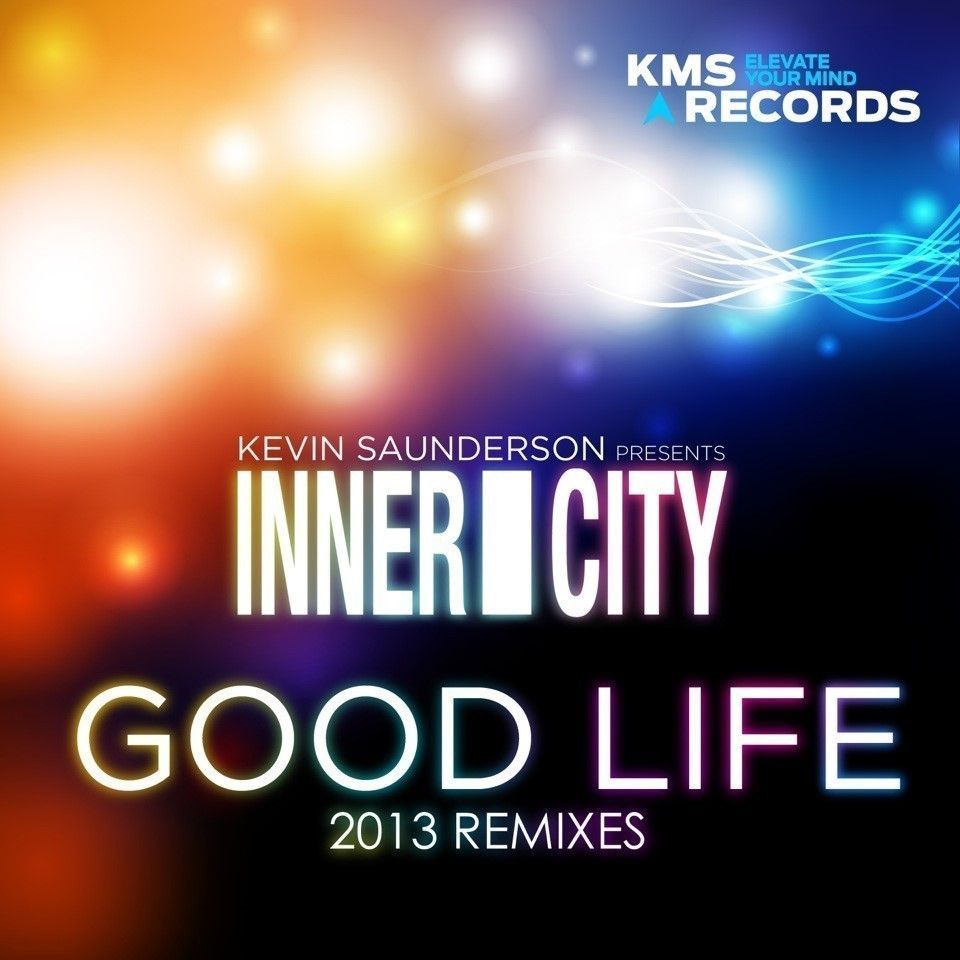 Matt Smallwood – Good Life
There are few tunes which are able to so perfectly capture the atmosphere and energy of a dance floor in the full throes of carefree hedonism, but Inner City's seminal "Good Life" does exactly that – even now, 25 years later. With a remix package to celebrate the iconic tune that has been hand-picked by Inner City's Kevin Saunderson himself, Matt Smallwood's mix stands out head and shoulders above the rest.
When you've got Carl Cox personally getting in touch to give you the thumbs up, you know you've hit the jackpot. Matt's mix manages to take all the classic elements that made this tune so danceable in the first place and give it a new lease of life for the dance floors of 2013. You've got the ever-so-catchy vocals that demand to be sung along to, that riff you'd recognise in an instant and a funky bassline to round it all off. If you're not dancing, you're singing – it's as simple as that.
Since it first aired on Mark Knight's Toolroom podcast three months ago, it has received regular playtime from Radio 1's Danny Howard, Andi Durrant and, of course, Carl Cox throughout this summer's Ibiza season. It's currently sat at number 2 on the DMC Buzz chart and is released via Beatport on the 27th August; the hype surrounding this track is understandably huge so head over to Matt's Soundcloud page to sample the Good Life for yourself.