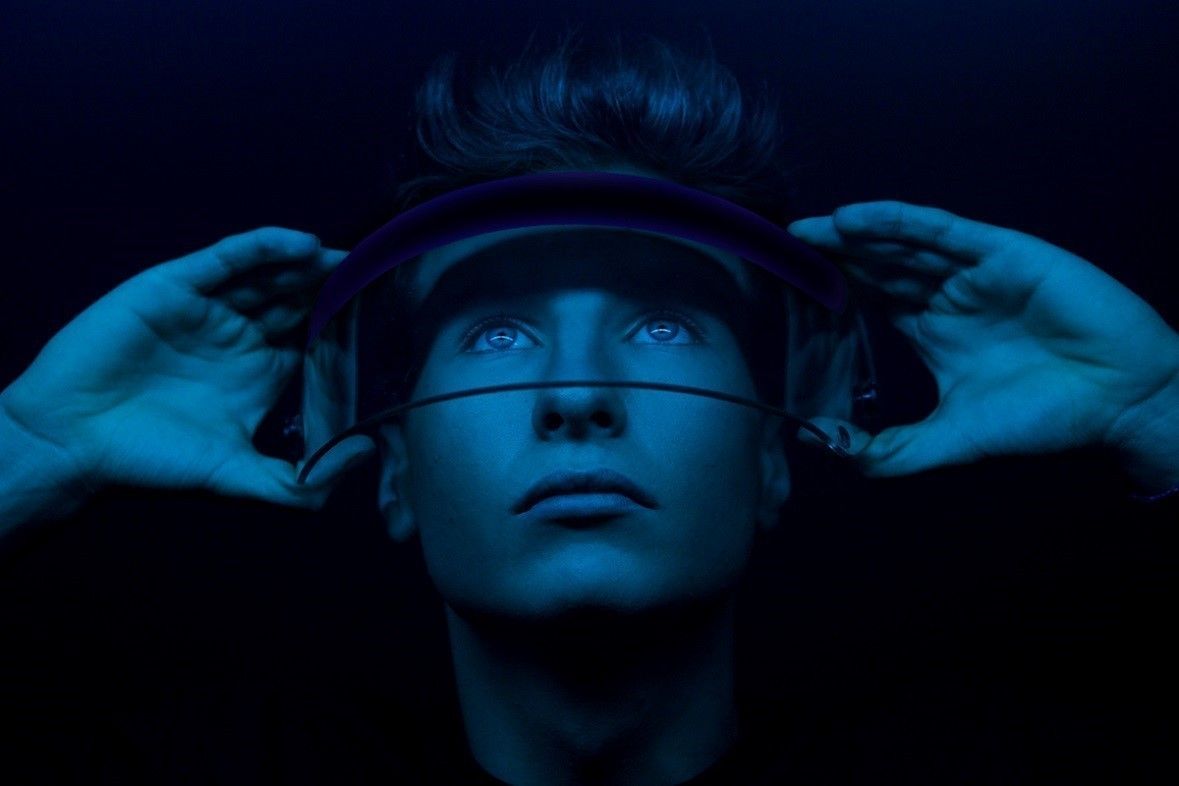 MAX CARTOUX MAKES HISTORY AS THE YOUNGEST DJ TO PERFORM AT ULTRA EUROPE
Max Cartoux seems determined to leave the dance world in awe. The 17 year old, London based, French national's unwavering rise through the ranks of Europe's most exciting DJs continues, having just been announced as a sensational addition to the line-up for the world renowned Ultra Europe festival in Croatia.
Joining an already phenomenal bill, Cartoux will be performing alongside the likes of David Guetta, Tiësto, Disclosure, Carl Cox and Afrojack, as the youngest artist to date. As well as the attendance from the elite producers, DJ's and professionals in the scene, the event is expected to draw well over 100,000 dance music fans from 75+ countries, as Croatia's biggest and record breaking festival.
Cartoux's selection, however, is far from out of the blue. The multi-instrumentalist, turned producer and DJ, was crowned numero uno at Ministry of Sound's DJ Academy Finals at the age of 15, going on to win Ministry's 'Mix Of The Month' and gaining the scene's attention with his first live radio mix on Kane FM. It wasn't long before Cartoux's inspiring progress was noticed by those from outside the electronic music world and Max was soon awarded the coveted French Foreign Trophée Meilleur Espoir/Best Hope Award by the French Minister of Foreign Affairs.
With the Ultra Europe date coming up this summer and an Ice Breaker tour planned for the Autumn, all eyes will be on Max as he is hotly tipped to being one of this year's major breakthrough acts.
Max Cartoux will be performing at the UMF Radio Stage, 00:00 – 01:30, at Ultra Europe, Split, Croatia.
Artists can now submit their music for Max to consider playing at Ultra Europe [email protected]
To keep up-to-date with all things Max Cartoux, please visit:
Website: www.maxcartoux.com
Facebook: www.facebook.com/djmaxcartoux
Twitter: www.twitter.com/maxcartoux
Soundcloud: www.soundcloud.com/maxcartoux