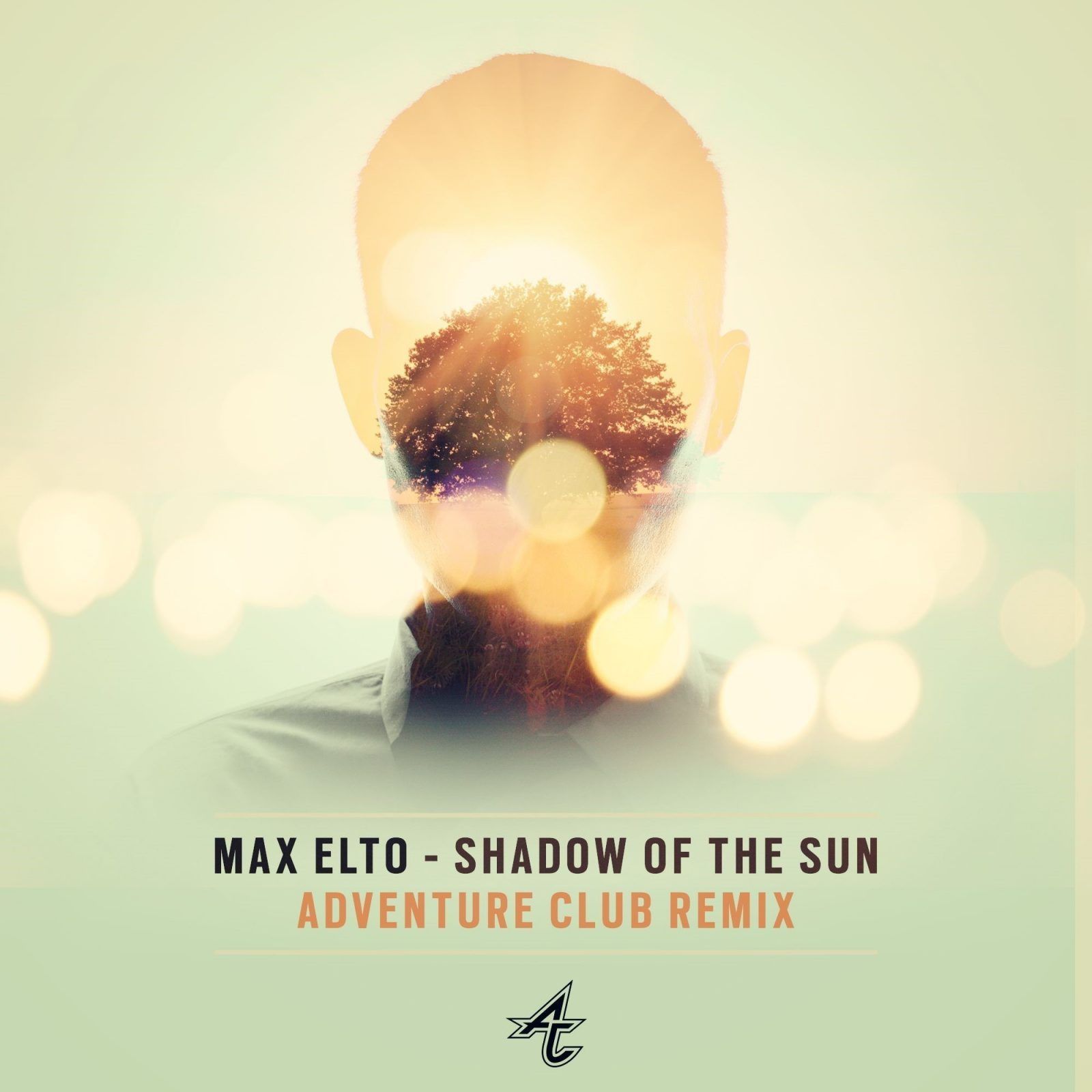 Max Elto – Shadow Of The Sun (Adventure Club Remix)
Montreal-based producer duo Adventure Club have offered up their latest remix, a wonderfully luscious edit of Max Elto's 'Shadow Of The Sun', for fans to download and share for free.
Following the release of latest single 'Wonder', a track taken from their excellent breakthrough EP 'Calling All Heroes', the duo have been busy taking in a host of tour dates across the US, including performances at both Coachella and Ultra Music Festival in Miami. Now firmly back in the studio, their mellow, synth-rich take on 'Shadow Of The Sun' feels perfectly suited to the summer.
Building with hazy vocal edits and layered melody lines, Elto's vocal comes to the fore amongst a flurry of instrumentation, acting as a great pre-cursor to that series of huge, bass-laden crescendos that go on to define the track. Bridging the gap between home-listening and the clubs, the duo's melodic, dubstep-leaning twist on 'Shadow Of The Sun' is sure to prove a big hit with fans throughout the summer.