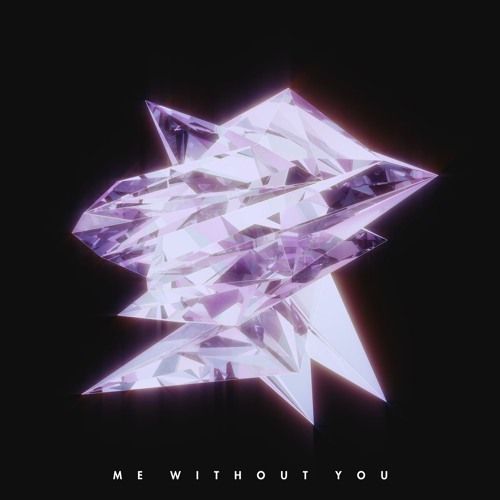 Le Youth - Me Without You
Enigmatic, LA-based producer Le Youth today announces the formation of his label project 'Homewerk' and the release of his debut single on the label 'Me Without You'. Currently on a blockbusting 13-date tour across North America, Le Youth is heading into the autumn with full force. 'Me Without You' is available to purchase October 7 on Homewerk via all digital retailers.
Le Youth's 90s influenced yet contemporary soundscapes have gained him a huge international fan base, initiated by his Cassie-sampling, smash release C O O L just four years ago. Since then, the talented and ever-creating Angeleno has gone from strength to strength, releasing a series of successful singles, among them the Radio 1 A-list charting 'Dance With Me,' 'R E A L,' 'Touch' and 'Boomerang'. Constantly reinventing his sound, Le Youth has remixed the likes of megastars Disclosure, Sam Smith, Jess Glynne, Sia, Lana Del Rey and most recently Christina Aguilera. For the last four years, he has been touring the world over and has been a constant feature in the festival circuit, with a standout performance at Coachella this year.
His musical journey has now culminated in the creation of his own label, Homewerk. Moving into a creative space that is fully under his control, Le Youth will be releasing music that inspires. Providing as the first release, 'Me Without You' is the epitome of the producer's latest ethic with brooding vocals and a larger than life pop-hook that works its way into the listeners' consciousness. A classic 90s bassline drives the track while deft, retro synth stabs float atop the crisp and effortlessly produced composition. Le Youth's sound is sentimental yet adorned with a modern aesthetic, being both instantly recognizable and inimitable.
To go hand in hand with the Homewerk label launch, Le Youth is completing his 13-date tour across North America, where he has and continues to perform his signature blend of R&B and soulful house music around San Francisco, NYC, LA, Washington DC and more. Be sure to keep up to date with his socials below for all the latest news on Homewerk and his touring schedule.