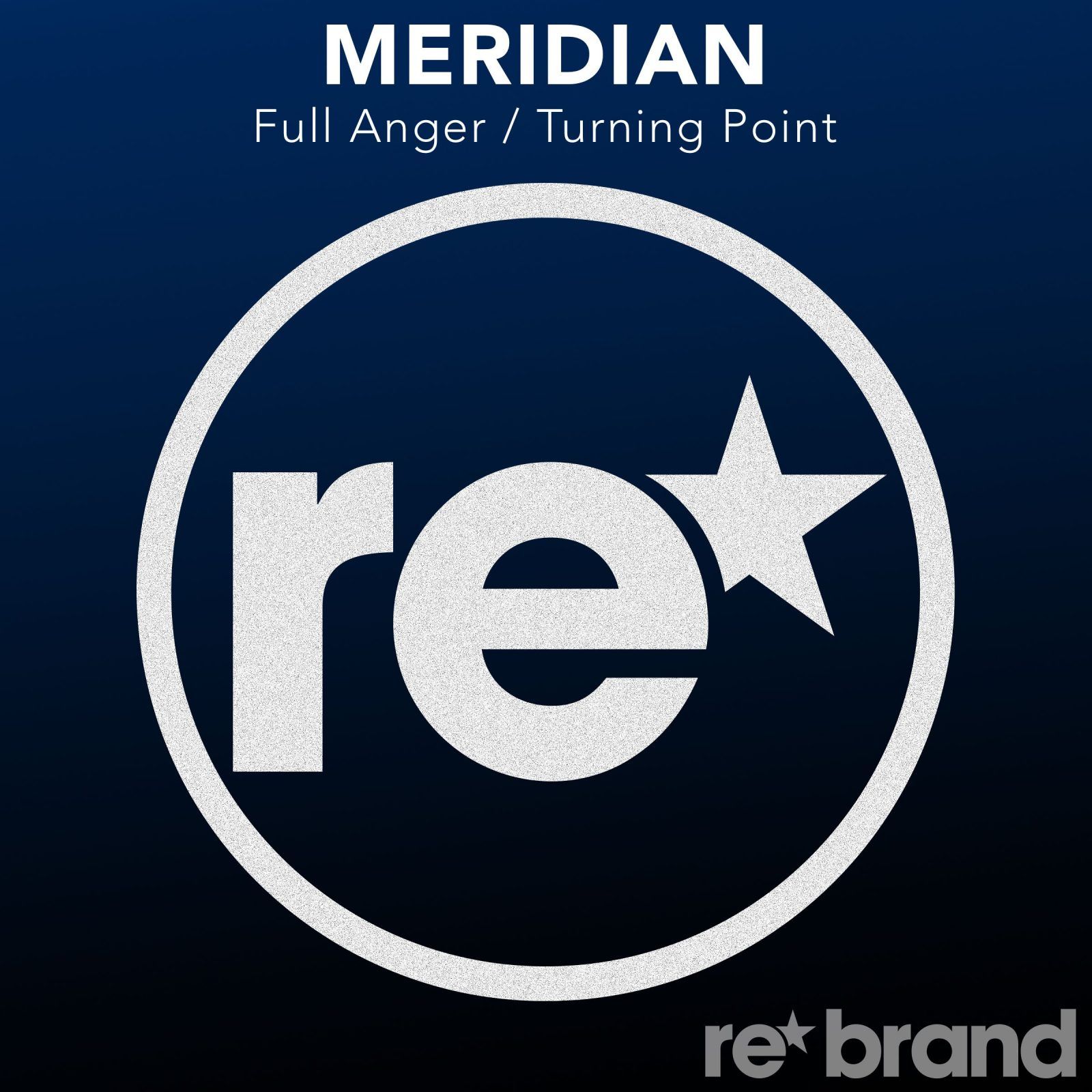 Meridian Unleashes – Full Anger EP
Armada's Re*Brand segment of their world-dominating label has turned the heat up this summer with the arrival of what many will tag as their most impressive release of the year. Hungarian production heavyweight Gergely Szathmáry, or Meridian as we know him, has readied a superb package of A-class trance that's already capturing the hearts and minds of many of the world's most formidable dance music DJs and an army of global fans. The EP, which follows up on the success of his 'Exit' E.P is a remarkable duo release that has landed with force, picking up huge attention from the trance music world and beyond.
Having already picked up support from an army of front-runners including Max Graham, Armin van Buuren, Markus Schulz, Super8 & Tab, TyDi, Maarten de Jong and many more – both of the EP's tracks 'Full Anger' and 'Turning Point' are receiving a typically massive response from the most impressive DJs in existence. With the force of Armada fully behind Meridian, we can only expect big things from both this release and his future operations. His undeniable talent continues to secure his places on the most innovative and forward thinking labels in the business.
Having already cracked the Beatport charts, the EP continues to surge through the rankings, moving aside some of the most influential artists and labels in the trance world. With Meridian's focus being on forward-thinking electronic music with a classic-meets-the-future atmosphere – we're all excited by what the talent has in store for us as we move into the Autumn/Winter season.

Get a first look at the Full Anger EP now: