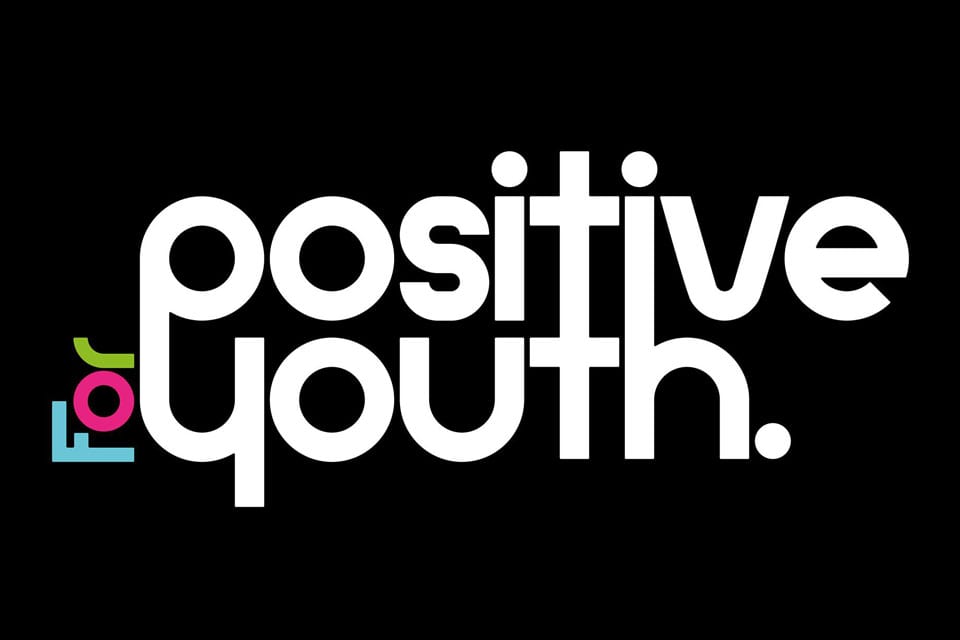 Metropolis Studios and ACM Support Positive for Youth Awards 2015
Metropolis Studios and the Academy of Contemporary Music (ACM) are proud to support the Positive for Youth Awards. Created by the Legacy Project in 2012, the Awards have sought to recognise and celebrate the outstanding achievements of young people making a difference in communities across the United Kingdom.
The Head of Creative Industry Development for the Academy of Contemporary Music (ACM) and Skunk Anansie guitarist Martin 'Ace' Kent will be presenting the award for 'Inspirational Lyrics' at this year's Positive for Youth Awards.
'ACM is really excited and proud to be involved with the Positive for Youth Awards, and what they are achieving helping young talented adults from all walks of life through funding and recognition. I'm really looking forward to being at the event and representing [email protected] and presenting the Inspirational Lyrics Award as well as meeting the future generation of young, inspiring artists.' – Ace, Head of Creative Industry Development, ACM
The Awards were established to encourage young people from across the UK to embark on summer projects that will either provide a platform for self-expression or to step up, take action and deliver positive projects in their local communities. Every year the ceremony has grown in popularity, with last year's winners and guests invited to the Houses of Parliament to receive their awards.
This year, the Positive for Youth Awards will take place at Bush Hall in Shepherd's Bush on October 23rd and will provide a day of workshops, sessions and mentoring, followed by the award show itself as well as a concert gig featuring performances from the winners and artists.
The winner of the Inspirational Lyrics award will also win a day's recording at Metropolis Studios, London, as well as a producer and musician session. ACM and Metropolis have always been committed to supporting young and creative artists, and are delighted to be able to offer the winning artist the chance to develop and advance their work further.
For more information on Positive for Youth please visit: http://www.positiveforyouth.org.uk/
For more information on ACM please visit: http://www.acm.ac.uk