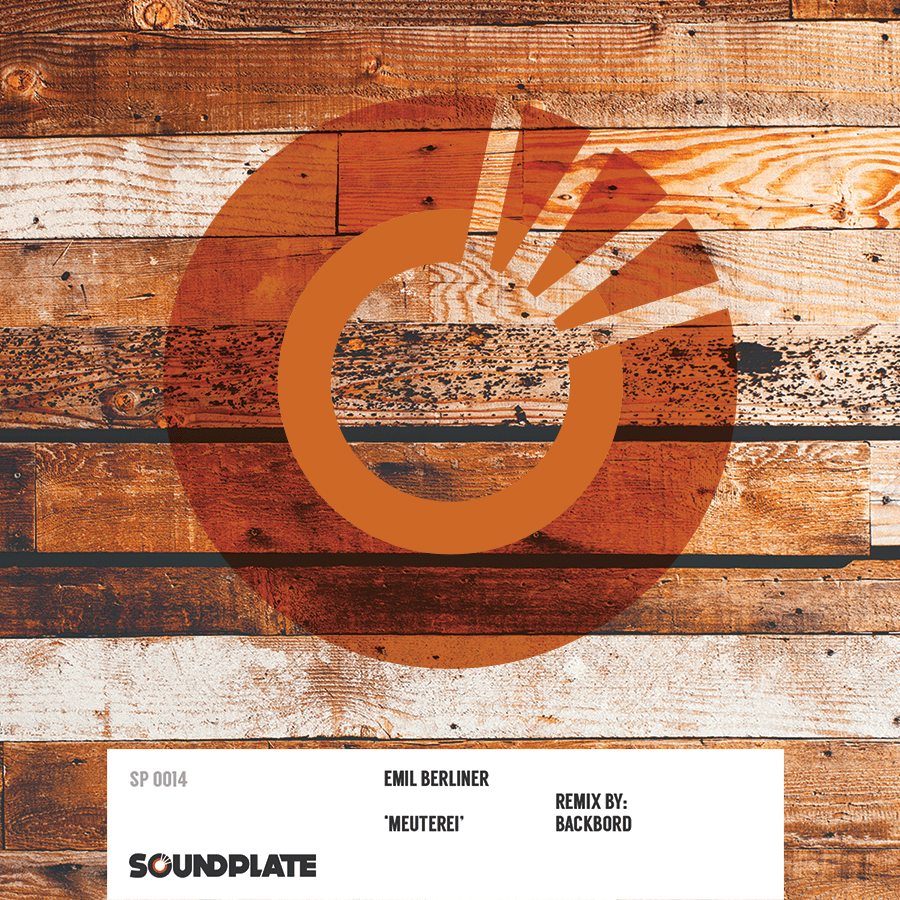 Emil Berliner - Meuterei
We are thrilled to welcome Emil Berliner to Soundplate Records. The young producer has already worked with some of our favourite labels including Get Physical and Great Stuff making him a natural fit for a release on Soundplate.
His diverse musical influences have given him a truly unique style with everything he makes (which ranges from classical compositions to underground club bangers). 'Meuterei takes listeners on a real journey, both mixes will have you hooked from the moment you press play.
The release is made up of two incredibly well produced tracks that work just as well in the club as they do playing in your headphones on the way to work. No matter where you listen to these tracks, we think they will touch you and give you a break from the ordinary.
Turn this up loud and escape reality for a few minutes.