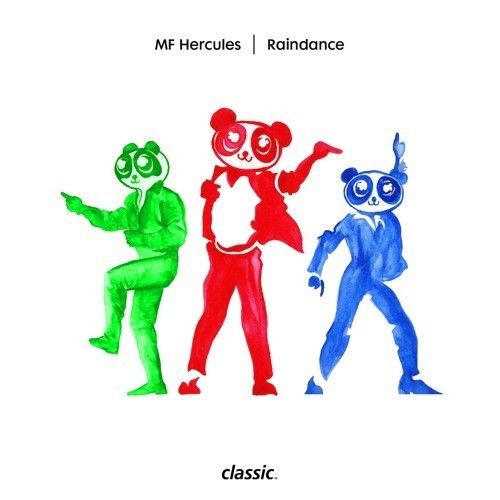 MF Hercules - MF Hercules – Raindance
'Raindance' from MF Hercules is a record that harks back to the care free days of the 90s, when dance music threw caution to the wind a time when acts like Basement Jaxx were making breathtakingly original records that not only resonated in the underground but also crossed over to radio.

When Classic's co-founder Luke Solomon first heard this record it reminded him of that moment – a moment that seems to have reduced as dance music has grown in size and splintered off into increasingly fractured, and arguably irrelevant, genres.

The chances of hearing these records played in DJ sets alongside the raw grooves of techno are few and far between. When it happens, it's a moment when people can look around at the people they are dancing with and grin and enjoy the feeling of being lost in a moment. This is one of those records.