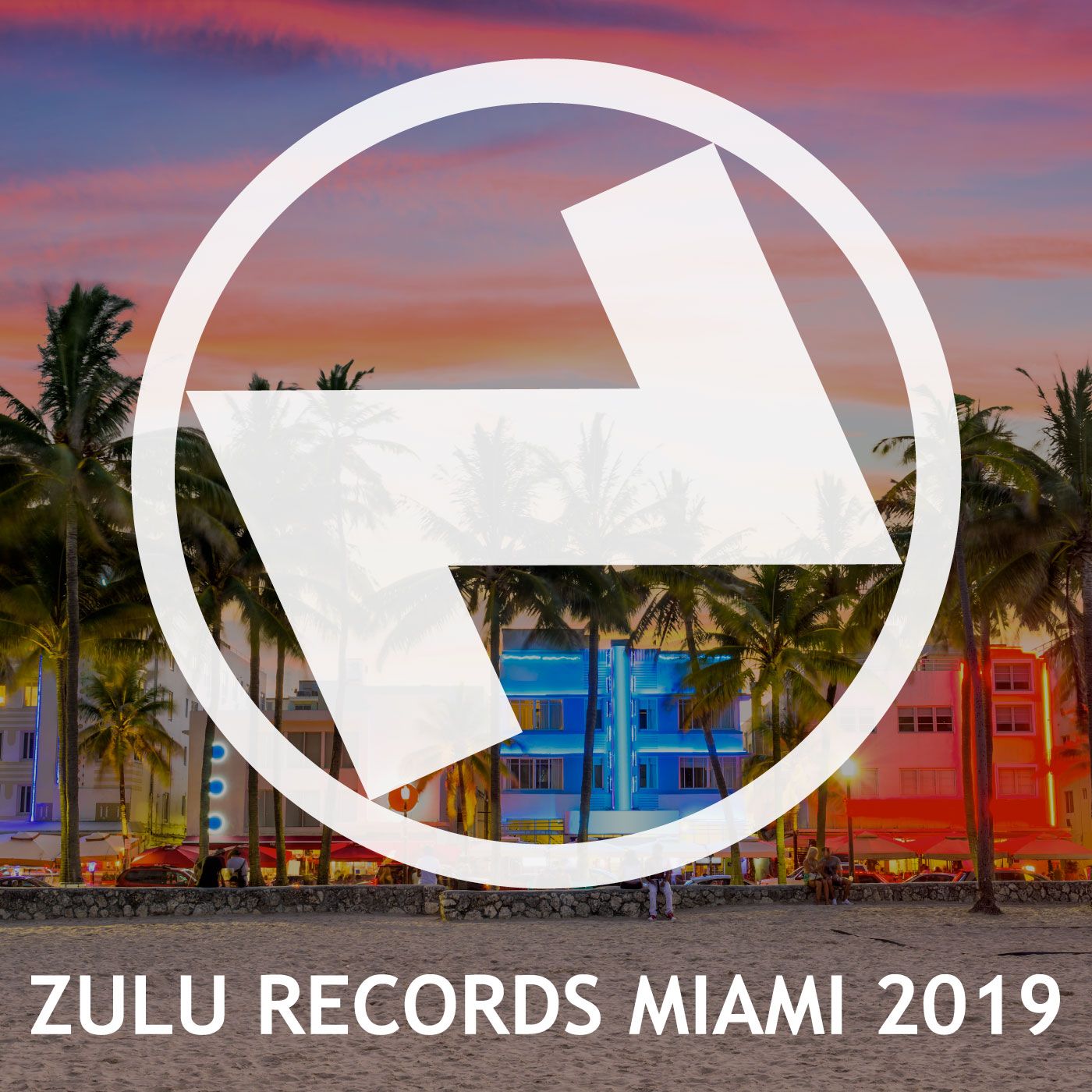 Zulu Records - Miami 2019
Brighton-based imprint, Zulu Records, are releasing their seasonal Miami 2019 Compilation ahead of this year's Winter Music Conference. With variations from Amsterdam, Ibiza and an annual summary, the label has become renowned for their esteemed seasonal compilation albums and now, they continue to push the envelope with their 2019 Miami special.
With more than 150 releases under their belt and the successful relaunch of their sister label, Vudu Records, Zulu are showing no signs of slowing down anytime soon. Recognised for their distinctive taste in cutting-edge, groove-laden house, their 2019 Miami Compilation comes comprised of label favourites and some of the freshest underground sounds around right now.
Already turning heads from across the underground music spectrum, the latest seasonal compilation from Zulu has garnered heavy support from the likes of Mark Knight, Kryder, Tough Love, Cedric Gervais, Thomas Gold, MDE and many more.
Opening proceedings on the Miami 2019 Compilation is label head-honchos, MDE, with their Dub Edit version of Ben Rainey and Carl Hanaghan's 'Strings Of Life' – a weightier, more dance-floor driven version of the classic with some enticing vocals scattered throughout (see video attached).
Further stand-out exclusives come courtesy of Tastemaker's blissful anthem titled 'Feel Me', Husko's groove-riddled affair – 'Ladies & Gentleman', the rolling beats of Blvckr's 'It's A Party' and Koala T's sophisticated 'Take Me Away'.
In addition to these, there is an array of experimental future house bangers from such Zulu regulars as Matt Caseli, Man On Fire, Papa Marlin, Block & Crown and Pete Rose amongst others. An alluring compilation designed specifically for the dance floor, the latest seasonal Zulu offering makes the perfect soundtrack to your Miami Music Week experience.