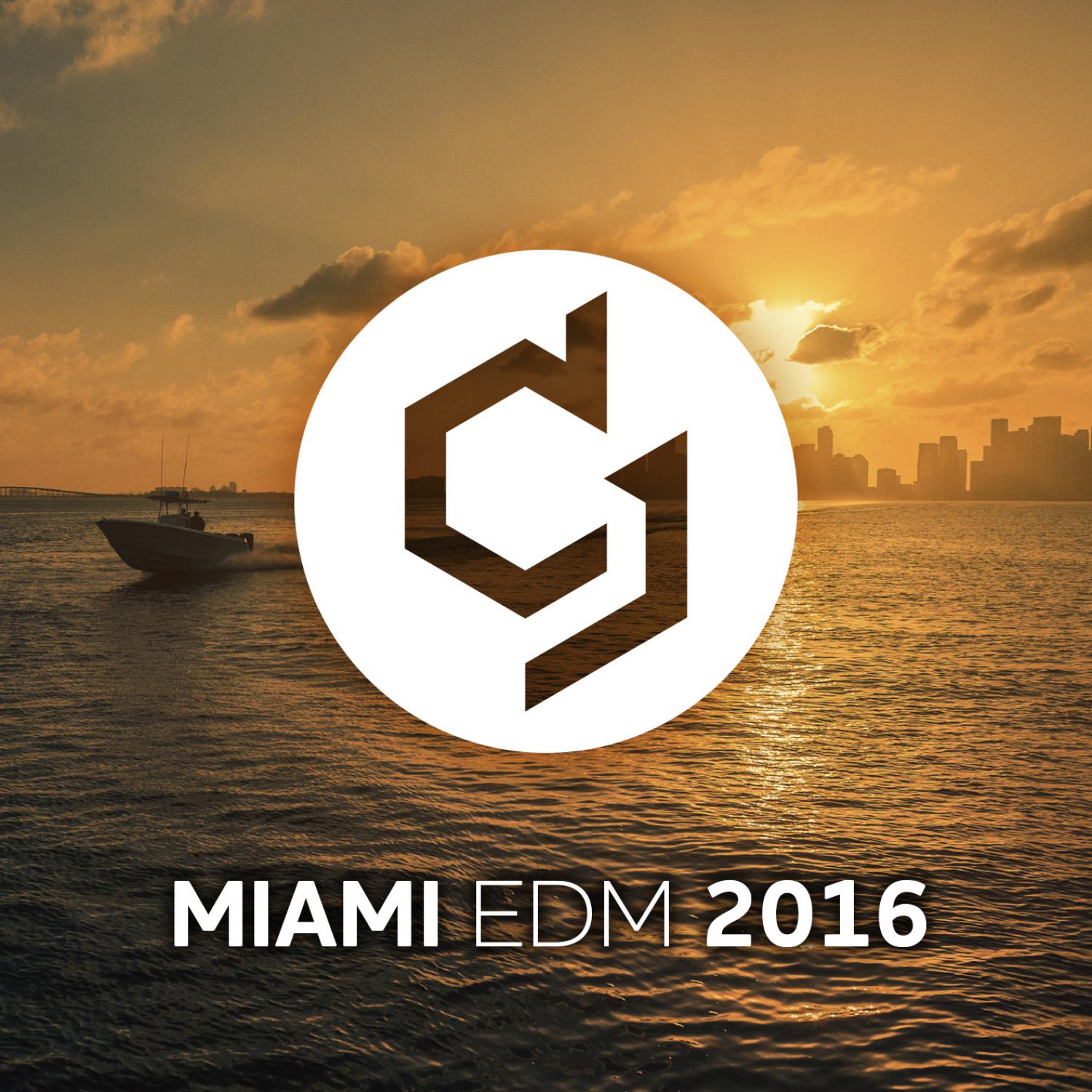 Various Artist - Miami EDM 2016
DJ Center Records brings you its first groundbreaking compilation of 2016 just before this year's annual Winter Music Conference in Miami. Packed full of flawless tracks from the world's biggest & best DJs and producers.
Featuring original tracks from Jesse Voorn, Bassanova, Quentin Mosimann, John Revox, Sebastien Benett, Pete Tha Zouk, Blinders & Bream, PHONK D'OR, Freaky Bass, TomerG & many more.
A complete collection of 25 tracks of the best in Dance / Electro House / EDM to get you ready for this year's Winter Music Conference. A revolutionary collection of this year's future sound- this is 'Miami EDM 2016'.