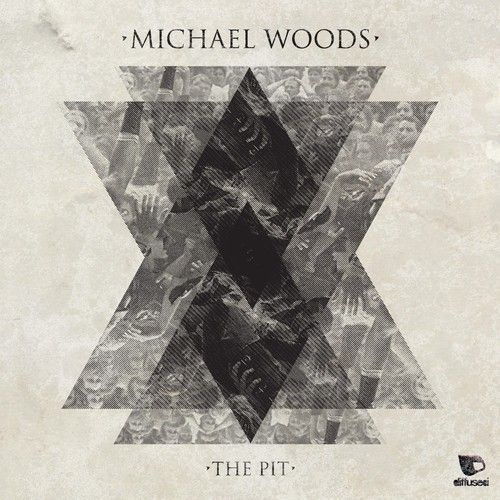 Michael Woods – The Pit
Michael Woods, DJ, producer and label founder releases 'The Pit' out now on Diffused.
His new single 'The Pit' is nothing less than you expect from the man notorious for his big-room, progressive and tech-house tracks and notable production quality that has left him in high regard with many artists, labels and fans across the industry.
Currently embarking on a gruelling world tour and playing across some of the worlds most exciting venues, Michael has built a huge online presence and with fans anticipating his next release, Woods is quickly proving that he is a force to be reckoned with within the music industry.
For more information on Diffused see below:
http://diffusedmusic.tumblr.com/
https://www.facebook.com/diffusedmusic
https://soundcloud.com/diffusedmusic
For more information on Michael Woods see below:
https://www.facebook.com/michaelwoodsonline
https://twitter.com/michael_woods
https://soundcloud.com/michaelwoods