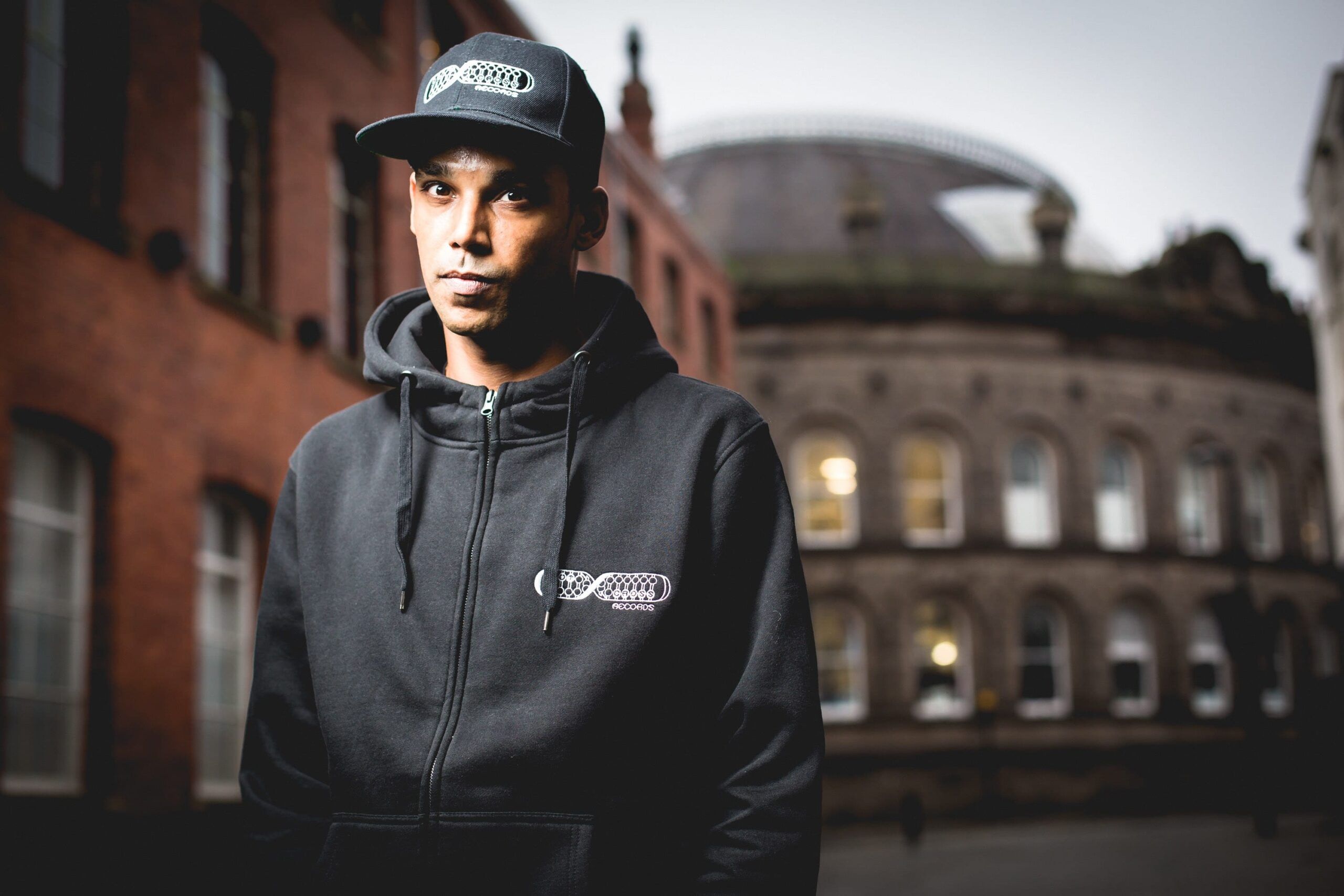 Miguel Campbell embarks on Australia and Fiji tour
Miguel Campbell will be closing out a successful year with a tour of Australia and Fiji.
The Outcross label boss will start off playing both the Cloud 9 Boat Party and Main Stage of the idyllic Your Paradise Music Festival in Fiji.
He will then move onto Australia for the following weekend, playing in Victoria on Friday 16th, Perth on the Saturday and Sydney on the Sunday.
The tour closes out a successful year for Miguel, whose label Outcross Records celebrated its 10th anniversary with a series of '10 Years Of…' compilations: 10 years of Outcross Volumes 1 & 2, 10 Years of Miguel Campbell, 10 Years of MAM and 10 Years of Matt Hughes.
About Miguel Campbell
Born in Leeds, Miguel Campbell began his career spinning hip hop at his school youth club. Now 10 years on the DJ, producer and label owner has become a champion within his field. Miguel has had a string of accolades with stellar releases on No.19 Music, Soul Clap's Wolf + Lamb and the infamous Hot Creations. Over the years he has played alongside some of the biggest names in dance music such as Steve Lawler, KiNK, Kölsch, and Derrick Carter. Miguel will be ending his huge milestone year with a month tour around Australia and Fiji. 2016 is just the beginning of the next chapter of Miguel Campbell's career.
Tour dates
12/12 Cloud 9 Boat, Your Paradise Music Festival, Fiji
13/12 Main Stage, Your Paradise Music Festival, Fiji
16/12 Pawn & Co, Victoria
17/12 TBA, Perth
18/12 Courtyard With @ Ivy Pool, Sydney
For more information on Miguel Campbell, please visit
https://www.facebook.com/miguelcampbellofficial/
https://twitter.com/miguelcampbell
https://soundcloud.com/miguelcampbellofficial