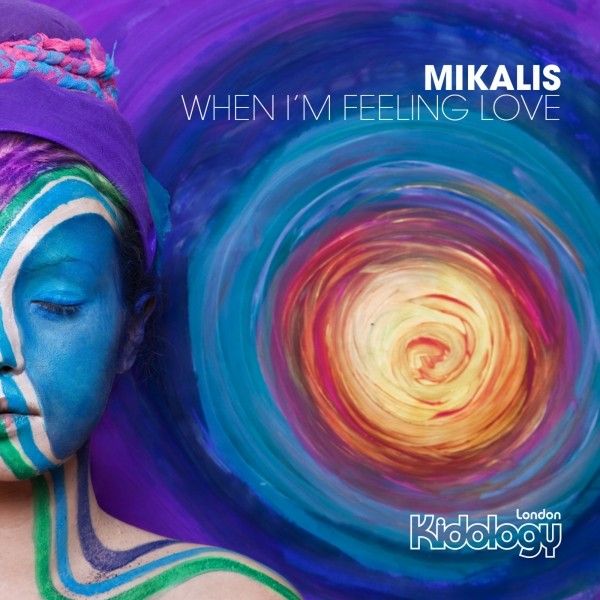 MIKALIS - MIKALIS – When I'm Feeling Love
Welcome to Kidology London's 99th digital release! We love this slice of quality house music from Mikalis, he's is a rising star in the scene and his DJs sets in his hometown of Brighton brought him to the attention of Mark Wilkinson and they soon teamed up to produce tracks together, Mikalis now plays regularly at Kidology events in London and throughout Europe.
This is his first ever solo release and with its fierce drums, driving piano and haunting vocal it takes us right back to his annual DJ sets in the main tent at Brighton Pride, make sure you catch Mikalis there again this year along with a back to back set with Mark Wilkinson at Neighbourhood on St James's St after the park, then on into the night at the Freemasons after party!