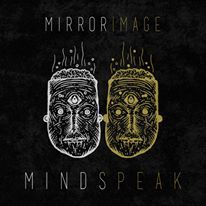 Mirror Image - Mindspeak
Mirror Image is back with their new single 'Mindspeak'.
Following their debut album 'Reflections', Mirror Image returns with an illuminated slice of deep, mellow melodic techno pressed together with a dark synth hook and intimate house beats. Mindspeak's sublime rhythm keeps this one consistently captivating and increasingly compelling the whole way through. Mindspeak is absolutely made to get lost in.
2016 sees Mirror Image poised to strike at the heart of the techno scene with their forthcoming Tears Recordings single,"Mindspeak", available for free download.