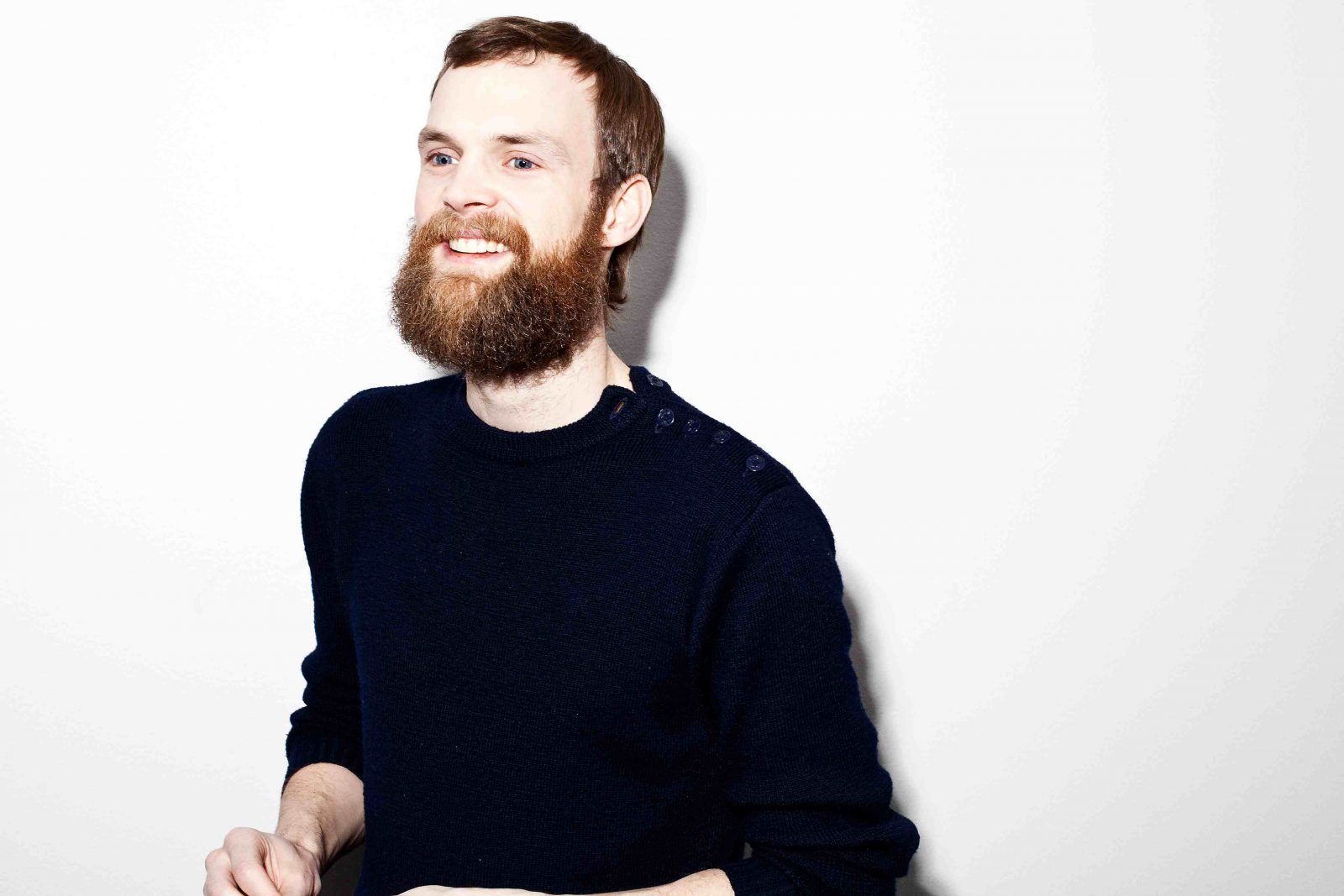 Ministry of Sound Pres. Rinse: Todd Terje
Rinse FM returns to Ministry of Sound on Saturday 28th February with Norse electronic god Todd Terje performing live at the club.
One of the biggest names in forward-thinking music, Rinse celebrated its 20th anniversary at Ministry of Sound last October. This time they've secured one of the world's hottest artists to headline it, namely Todd Terje (pronounced Ter-er-yay). Terje's cunningly entitled 'It's Album Time', topped many 2014 album end of year lists, so the chance to hear his music played live on the legendary Box soundsystem makes this one of 2015's hottest tickets so far.
DJs on the night will include Dutch underground house producer Legowelt and South London Ordnance in The Box, Waifs & Strays in 103 and Dan Beaumont all night long in the Loft.