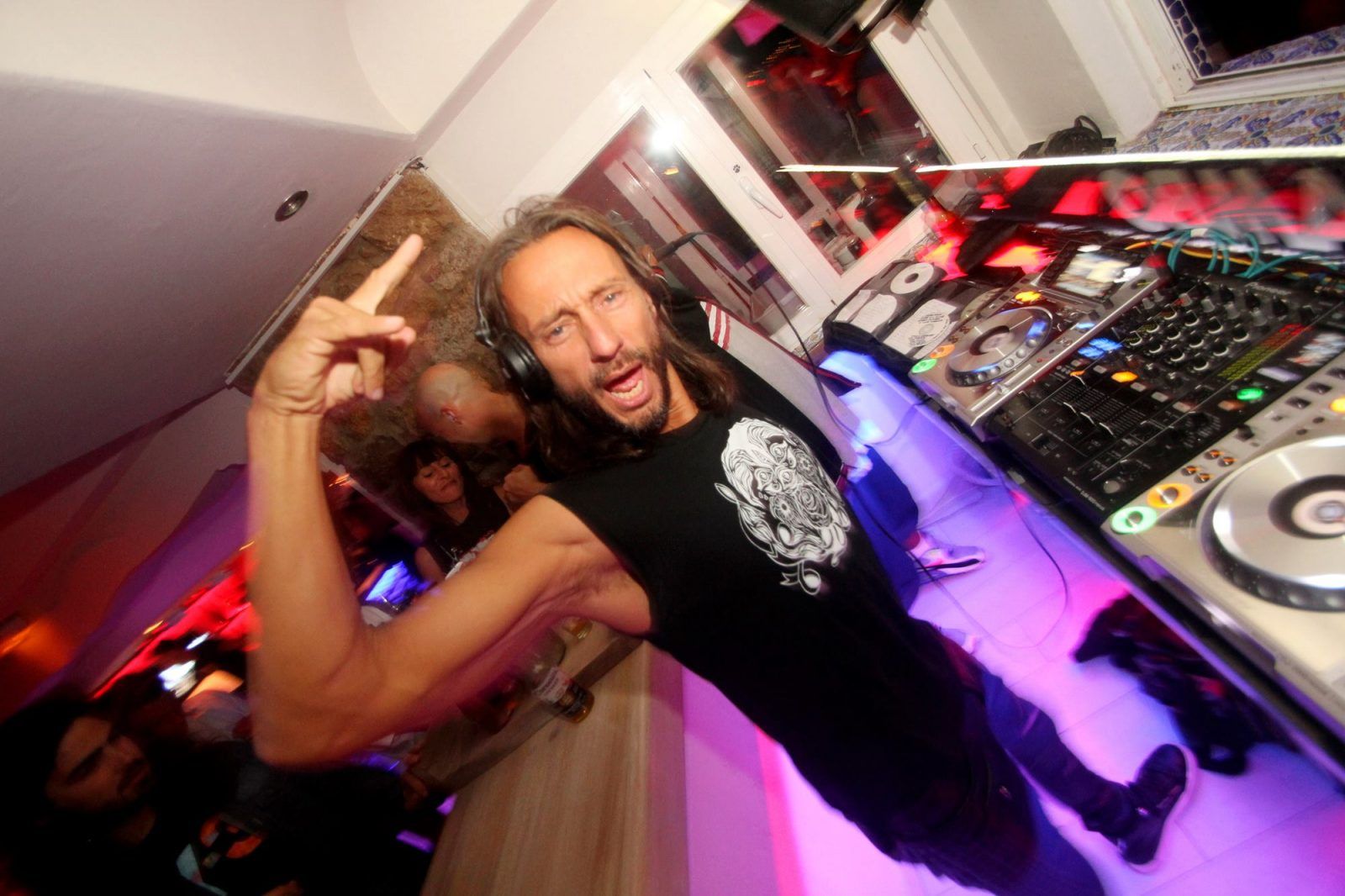 MINISTRY OF SOUND PRESENTS BOB SINCLAR SATURDAY 26TH JULY
Legendary French house pioneer Bob Sinclar is set to play Ministry of Sound on Saturday 26th July.
His special guest appearance at the club follows his recently released euphoric party anthem, 'Everybody' with DJ Roland Clark, proving that Bob is back at the top of his game and ready to impress with his seamless blend of vocals, instrumentals and rhythm tracks.
Bob Sinclar, aka Christophe Le Friant was originally known as Chris 'The French Kiss'. He quickly rose to fame on the back of his co-production with Thomas Bangalter of Daft Punk; the Jane Fonda sampling 'Gym 'N' Tonic' was featured on his first album 'Paradise', reinforcing his reputation as one of the leading artists of the house revival.
Famed for mixing reggae, hip-hop, funk and acid-jazz, he began to craft out his own sound including the celebrated 'Africanism' and Yellow Productions electronic imprints. Then in 2005, a track called 'Love Generation' was released, followed in 2006 by 'World Hold On'. Both were worldwide hits and took the name and music of Bob Sinclar stratospheric. His 'Defected in the House' and 'Night At The Playboy Mansion' mix albums continued to put him on the musical map and in 2010 Bob travelled to Kingston, Jamaica to work with world renowned producers Sly & Robbie, giving his biggest hits a reggae-flavoured reworking that gave his 'Best of…' album 'Made In Jamaica' a hugely creative twist. He also released 'Tik Tok' with dancehall star Sean Paul.
Bob will be backed up by Ministry residents Shane Kehoe, Tim Cullen and Shane Patrick in The Box.
Tickets available from:
http://www.ministryofsound.com/events/calendar/club/2014/06/03/14/33/140726-bob-sinclar
11pm – 7am
Ministry Of Sound
103 Gaunt Street, London, SE1 6DP
Tube: Elephant & Castle