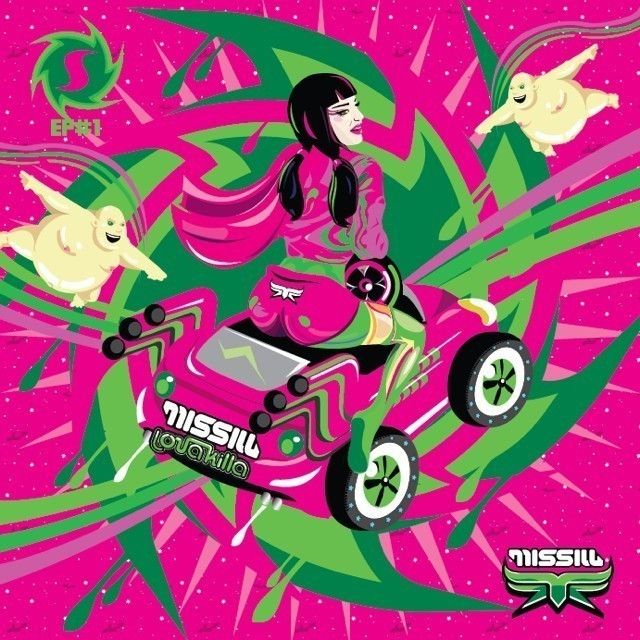 Missill – LovaKilla
Rising star, Missill lays the smack down with her brand new single, LovaKilla via her own imprint, Sup3rPowered Records this December. This stunning EP features three original tracks and two remixes, showcasing Missill's irreverent take on pop music, which looks destined for peak time party playlists this season. The lead single LovaKilla, available for download from iTunes now, shows us how girls just want to have fun. Missill is currently the face of Pantheone and NEW ERA in France.
The Parisian producer raps and sings both in English and Spanish. The second track, El Sexo is a thumping Mad Decent-esque club smash, a caliente twerk that will make the most ardent dancefloors sweat. The party heats up with, IDGAF, a tantalising hip hop/electro/bass hybrid that defies convention but demands rotation.
The EP package will feature two remixes from Trop Killaz – the talented duo from Sao Paulo, better known for their productions as N.A.S.A, having remixed the likes of Santigold, MIA, ODB, George Clinton and Tom Waits to name a few and French new comer, Distroker.
https://www.facebook.com/MISSILLOfficial