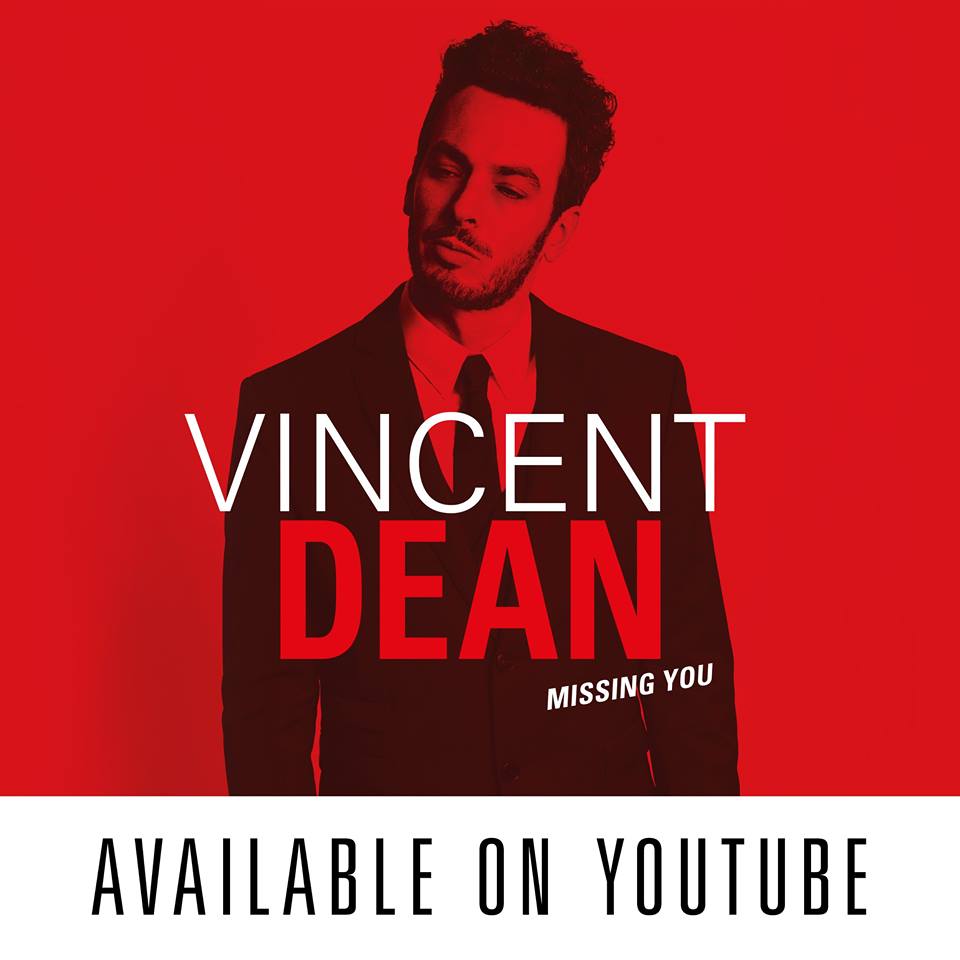 Vincent Dean - Missing You
Vincent Dean, Mallorca born and now residing in Germany, just put out his music video for the lead single "Missing You" from his upcoming Colours For Jasmin record. The track is an upbeat song of a lost lover that he longs for to enter back into his life.
The song's production is bright, snappy and jazzy, with soulful crooning from Vincent that is reminiscent of Michael Hutchins of INXS. Check out "Missing You" now and get ready to hear more from Vincent Dean throughout this year.