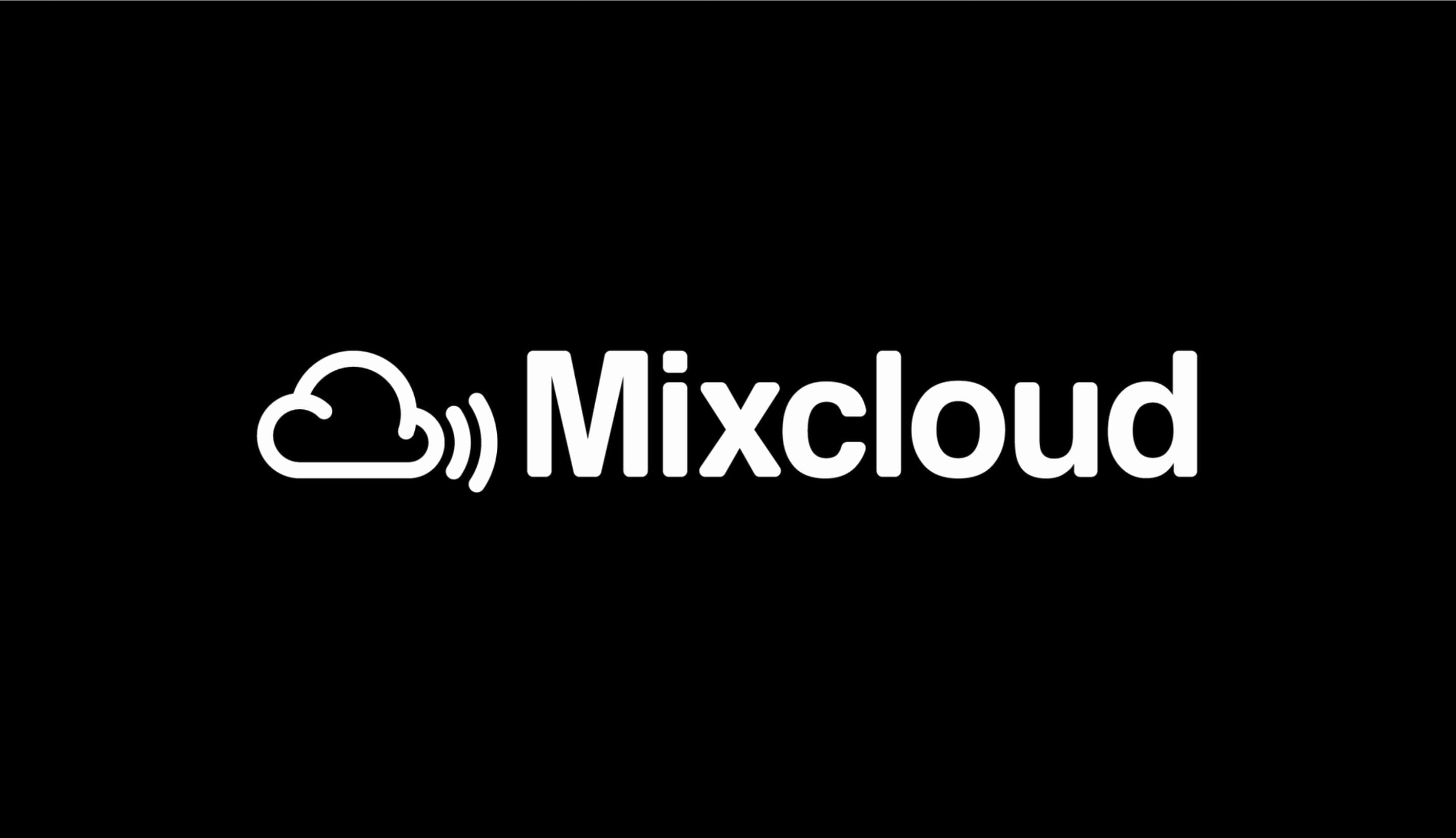 Mixcloud Announces Significant Milestone of 1 Million Curators Contributing To Its Platform
Mixcloud, the online radio platform that connects listeners to the world's largest community of music Curators, today announced that more than 1 million uploaders have contributed radio shows, DJ mixes and Podcasts to the service.
This milestone includes DJs, radio stations, Podcasters, festivals, venues, hobbyists, and other Curators who reach Mixcloud listeners with their shows, sets, compilations and additional types of longform audio. Between them, Mixcloud now has more than 10 million shows available for streaming with an average length of over an hour each.
Highlights include:
The top curators on Mixcloud include a range of professional Curators, superstar DJs, and hobbyists alike:
1. Above & Beyond
2. LDBK radio
3. John Digweed
4. Carl Cox
5. DJ Dimsa
6. NTS Radio
7. Jazzcat
8. Brooklyn Radio
9. LeFtO
10. Adam Beyer
The most popular genres in terms of share of total minutes streamed include a broad range of styles, genres, and sounds:
House (Deep House, Electro House, Tech House): 36%
Urban (Hip Hop, R&B, Reggae): 16%
Funk, Soul and Jazz: 12%
Trance = 8%
Techno = 5%
What's more, activity remains strong throughout the long tail of the shows available on Mixcloud. On any given month, a third of the curators with content available on the platform have their shows played, and listeners on average stream over 2 million unique shows a month.
"Mixcloud already boasts the world's largest community of music curators, and reaching this milestone only solidifies our hold on that claim," says Mixcloud co-founder Nico Perez. "Having reached this point with a team of less than 15 people makes me incredibly proud of what we've accomplished, as well as motivated to continue our momentum. This is just the foundation for some exciting new things in store for both listeners and Curators in the near future."
Relaunched Website. Updates Apps. New Advisors
Mixcloud is recognizing this milestone with an eye towards the future, not the past. The company today also introduced a redesigned website and updated mobile apps, which together pave the way for an exciting roadmap for the future
The new website has a more modern, cleaner design that is also more responsive, more open, and more flexible to listeners' unique preferences. Trending and featured shows are more easily accessible, containing more information and options.
The Mixcloud iOS and Android apps are now more native and responsive, translating to faster load times, and also now feature the ability to create playlists of listeners' favorite shows for more customization and personalization.
Finally, Mixcloud welcomes Simon Watt, former CTO of Universal Music, to its advisory board.
About Mixcloud
Mixcloud is the leading digital audio streaming platform rethinking radio for listeners, Curators, and brands alike. We connect listeners to new music and ideas through longform radio shows, DJ mixes and Podcasts uploaded by over 1 million Curators.
From Carl Cox to Moby, Erykah Badu to David Byrne, we empower a worldwide community of DJs, radio presenters, festivals, hobbyists and other tastemakers to reach fans wherever and whenever. Our award-winning service is available on the web, through free mobile apps, and via connected devices such as Sonos, Apple TV and Chromecast.
Innovative brands such as Red Bull, Adidas and Coca Cola work with us to pioneer a new form of native advertising based on reaching new audiences through original and engaging branded content which listeners enjoy and share.
www.mixcloud.com