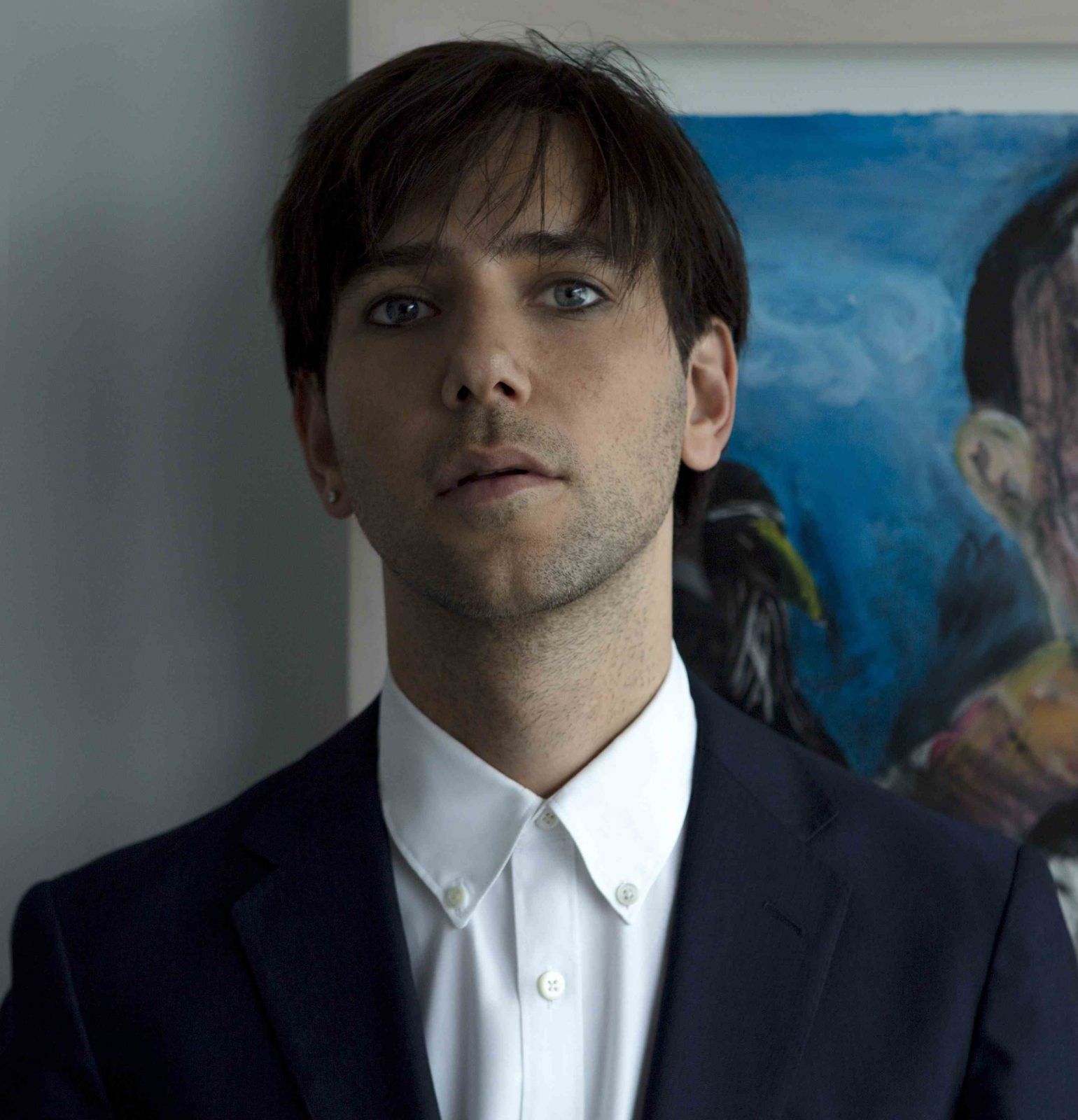 MIXMAG LIVE PRESENTS: TIGA
Fresh from his much talked about performances at Glastonbury and Sonar, and with summer shows including Melt, Exit, Tramlines, SW4, Space, Pacha and beyond, Tiga returns to London for a unique Mixmag Live event on 20th September at Village Underground.
Current single, 'Bugatti', co-written with Jori Hulkonnen (aka Zyntherius of 'Sunglasses at Night' fame) at Montreal's famous Lost Star Studios, shows the Canadian electronic music star in classic form. The track follows the two previous Tiga vs Audion singles, 'Let's Go Dancing' and 'Fever', and offers a glimpse of what to expect from the new album, the follow-up to 2009's 'Ciao'.
First unveiled to the world via Annie Mac live on Radio 1's Glastonbury Essential Mix, 'Bugatti' is Tiga's new single. DJ support comes from Jackmaster, 2manydj's, Soul Clap, Dixon, Brodinski, Boys Noize, Heidi and more.
Tiga is musical evolution personified, with an uunparalleled resumé that includes two solo albums ('Sexor' and 'Ciao!'), singles such as 'Sunglasses at Night', 'Pleasure from the Bass', 'You Gonna Want Me' and numerous collaborative projects – including his work with Zombie Nation under the ZZT monikor. Over the past few years, Tiga has toured the globe and further bolstered the international reputation of his record label, Turbo. Remix-wise, he's reworked LCD Soundsystem, Depeche Mode, the xx, Jamie Lidell, Alter Ego, Fever Ray, Moby and Duke Dumont.