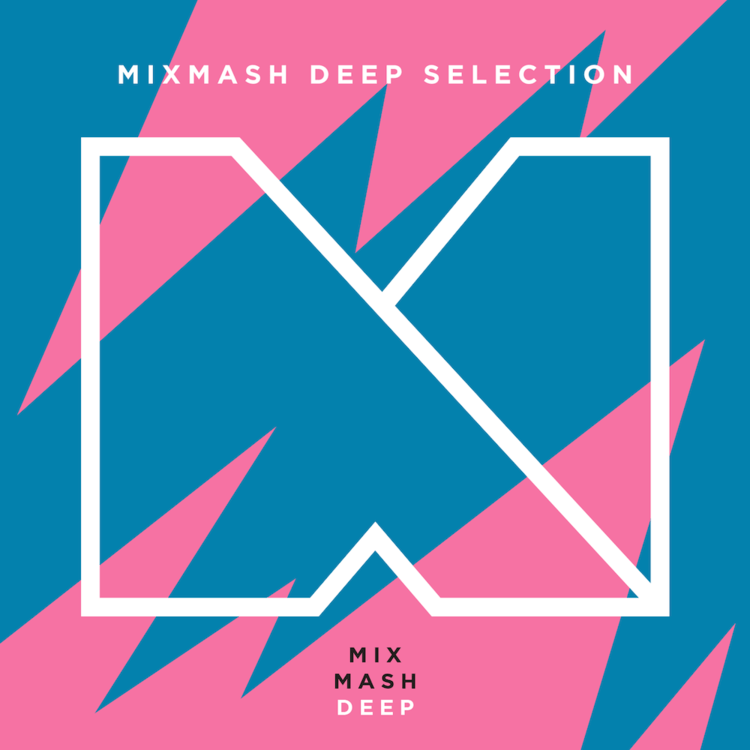 Mixmash Deep Selection
Mixmash Records, the internationally successful label headed up by Dutch house music icon Laidback Luke, are proud to introduce Mixmash Deep, a brand new deeper-house focused sub-label exhibiting a wide range of dance music across the world. Their first release comes as a collaborative EP between three new acts, titled ' Mixmash Deep Selection'.

Brooklyn producer Lefti's 'Castle' opens the release – an electronic burst of feelgood beats and echoes of disco, tied together with a deep, thumping switch that ensures the track is geared firmly towards the dancefloor. DBN & Oni Sky create a melodic and atmospheric vocal track with 'Luv Light' – perfectly geared for the summer, while Tom Enzy's 'You're Perfect' closes the release in a more subtle way that its predecessors, using a tension raising build to anticipate a more restrained bassline and completely subverting expectations of the track. Using the song's low end as its focus, 'You're Perfect' rounds off the 'Deep Selection' EP in a way that present's Mixmash Deep's philosophy: to release club music from a wide range of facets of the current sound of the underground.

Released 25th of May, the 'Deep Selection' EP provides the perfect beginning for Mixmash Deep, aiming to compliment the progressive sounds of Mixmash Records with a wide range of fresh, new music every month.