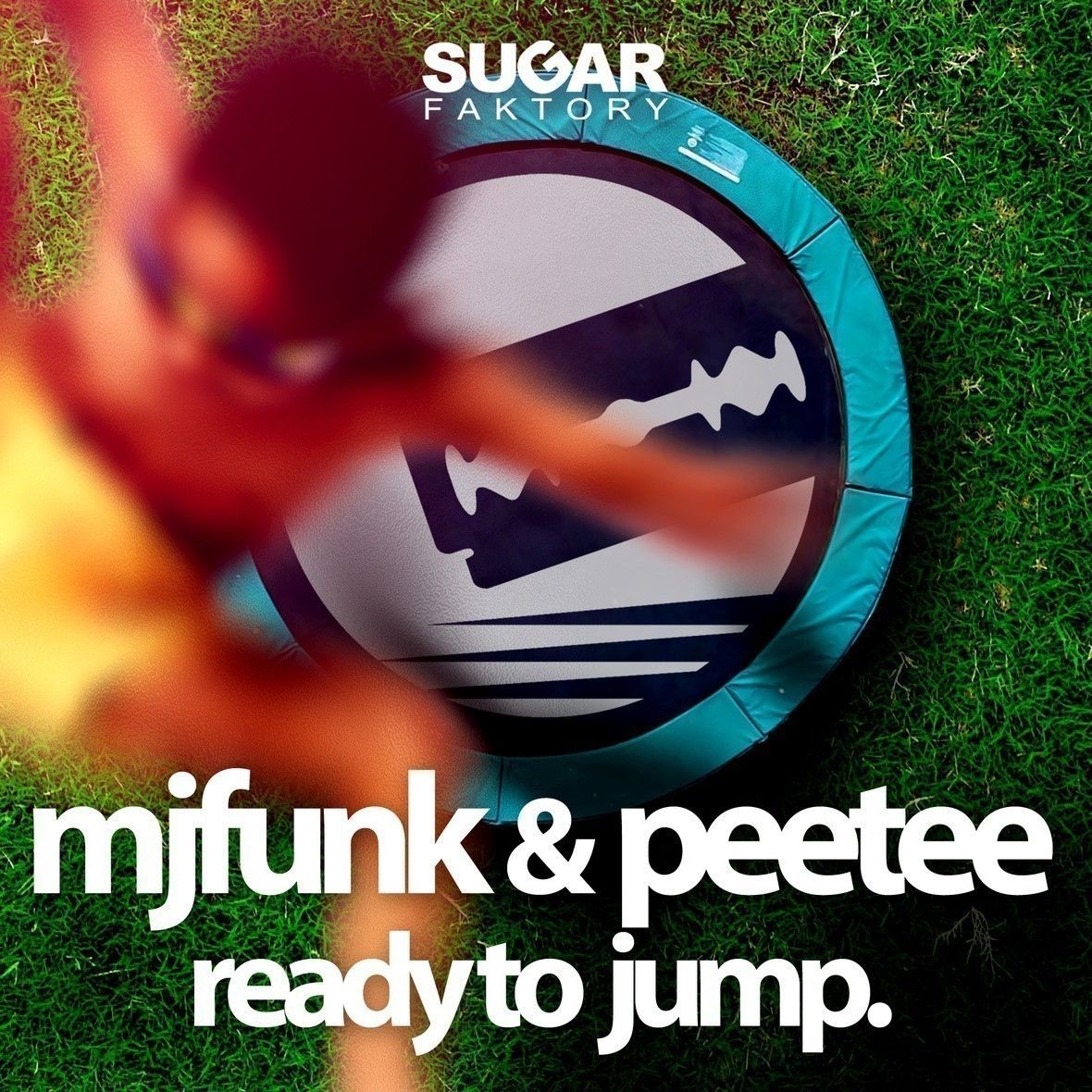 MJFuNk & PeeTee – Ready To Jump
If you want to put a little bounce in your step… mad hops in your jump, you're going to need to get down with MJFuNk and PeeTee!
Crisp clear, and with plenty of punch, this tune just may destroy any party it's placed in. Buckle your seat belts and settle in for the ride, these up-and-comers bring the funk like no one else.
It's 2 A.M., the train's leaving ‹ you can either go home or rage it for another 6 hours, but you have to decide right now…
So, who is ready to jump?