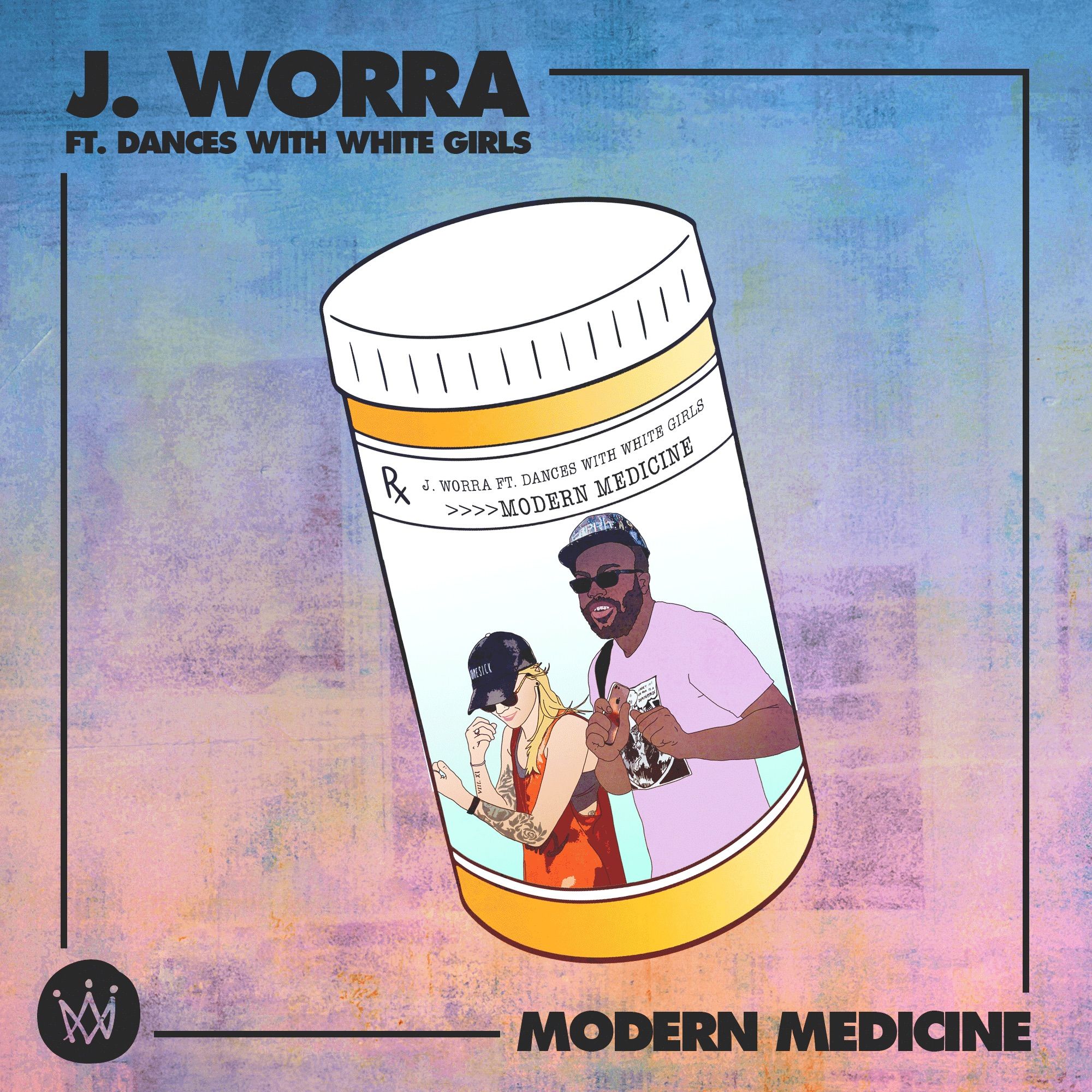 J. Worra ft. Dance With White Girls - Modern Medicine
J. Worra inaugurates her own ARROW. imprint with the essential Modern Medicine: a sublime, chunky house cut with an unforgettable vocal turn from Dance With White Girls.
Chugging along on a typically chunky 4/4 beat, the spoken word from Dances is brought into sharp focus with sinewy synth stabs and crisp, shuffling hats. Raw, visceral and insanely danceable, Modern Medicine is an instant classic from this gifted producer.