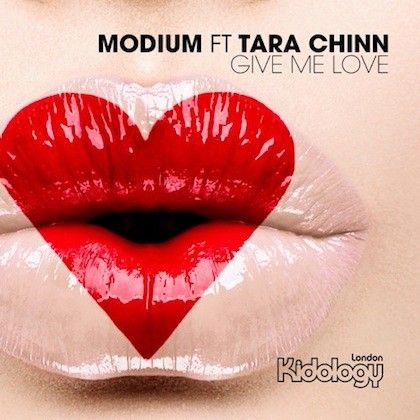 Modium ft. Tara Chin - Modium ft. Tara Chin – Give Me Love
Australian born producer and DJ, MODIUM, has proven to be a big favourite within the Australian & Asian clubbing scene.
Evident with his large and fast growing fan base, MODIUM tours clubs and festivals around the world, he was recently labelled by JUICE Magazine as the "Australian Regional Superstar DJ". Recent gigs have seen him headlining alongside the likes of MAKJ, A&G, Paul Oakenfold, Sander Kleinenberg & Daddy's Groove. His productions are being championed by some of the scenes pioneering DJ & producers, with several of his tracks charting in the top 100 global house charts.
As an artist he has been signed up by the legendary Ultra Records USA, with his mix of "Run with Me" signed to key European House Music Labels. On top of this, MODIUM's new globally syndicated radio show is being aired by radio stations around the world including Kiss FM in Australia and Energy FM in Germany, all showcasing the sound that he is known for.
Now, with this release snapped up by Kidology London, featuring remixes from Paul Morrell and label head honcho Mark Wilkinson, this new Modium single is all set for your tastemaker dancefloors and shows.