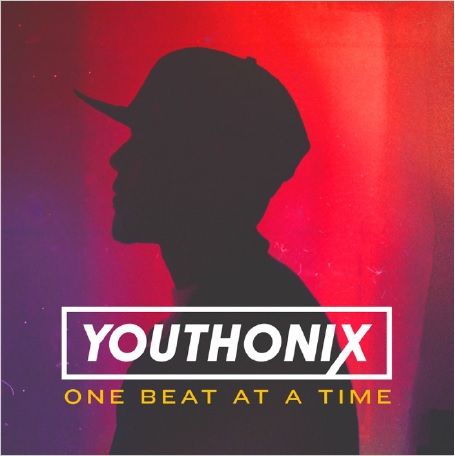 Youthonix - Moments' ft. Arrow Benjamin
A plethora of firsts, Hackney-native Youthonix offers up his first solo release and debut cut from his imminent 4-track EP. The track entitled Moments Ft. Arrow Benjamin, is released Friday 8th July via Naughty Boy's imprint, the aptly named Naughty Recordings.

Courting the attention of the Beyoncé-approved vocalist and fellow Naughty Boy collaborator Arrow Benjamin, the 27-year old artist and producer showcases his ability to seamlessly flit between eutrophic laden breaks and refined production, acting as seamless backdrop to Benjamin's soulful vocals.

Cut to a nostalgic montage, the wistful visual acts as the perfect accompaniment, seamlessly synched to the contrasting rapturous production and emotive melodies, offering a first insight in to the aesthetic world of Youthonix. Summarising the video, Youthonix states "Life is made of moments and so is my video!!!!!!"

Having already made a name for himself after grabbing the attention of Digital Farm Animals & R Kelly, collaborating on the recent release 'Wanna Know', Youthonix has already amassed support by way of MistaJam, Pete Tong and Danny Howard amongst others, paving the way for his soon to be released debut 4 track EP – 'One Beat At A Time'.

An empathic statement of things to come Moment's ft. Arrow Benjamin is a thrilling taster of what to expect over the coming months, as he drops more tracks from his debut EP, undoubtedly defining Youthonix as an undeniable one-to-watch for 2016 and beyond.