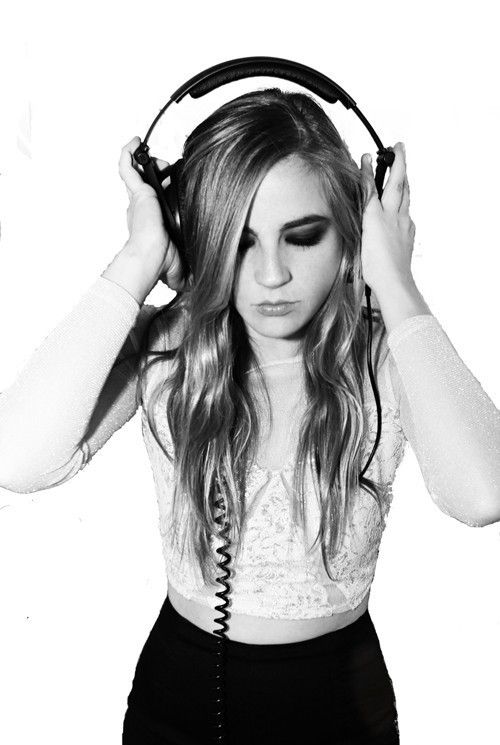 Monika – Staying Up
Performer, producer, writer and DJ Monika Santucci has been a name that keeps popping up in talks of the music world in California – but the secret is rapidly spreading across the USA and beyond. Her personalised brand of electronic dance music is catching attention from all corners of the earth, helping to expand her already impressive international following. Bridging the gap successfully between commercial viability and the traditional requirements for club success is something that Monika pulls off with unique style and so far so good for the budding talent.
'Staying Up'
The arrival of Spring brings a brand new release from Monika – perhaps her strongest yet. 'Staying Up' is a vocal single that's once again proven her ability to skew the lines between club and radio styles. Produced herself from top to bottom, the release is another example of why her network is backing her for big moves in the not so distant future. As we've come to learn from previous releases, Monika is a creator if music that depicts feeling – a production style that's positive, upbeat and commercially viable.
Outside of the studio, Monika is just as prominent on stage as she is in the recording studio. Having toured California extensively, racking up support slots for non other than Perfecto founder Paul Oakenfold and taking her music to the masses at Hotel Café, The Airliner, Whiskey a Go-Go, Key Club, and many more. Monika's demand spills over the borders of LA as well into San Francisco, where she's increasingly becoming a highly demanding booking for some of the top clubs in town.
Monika – Staying Up from Monika Santucci on Vimeo.