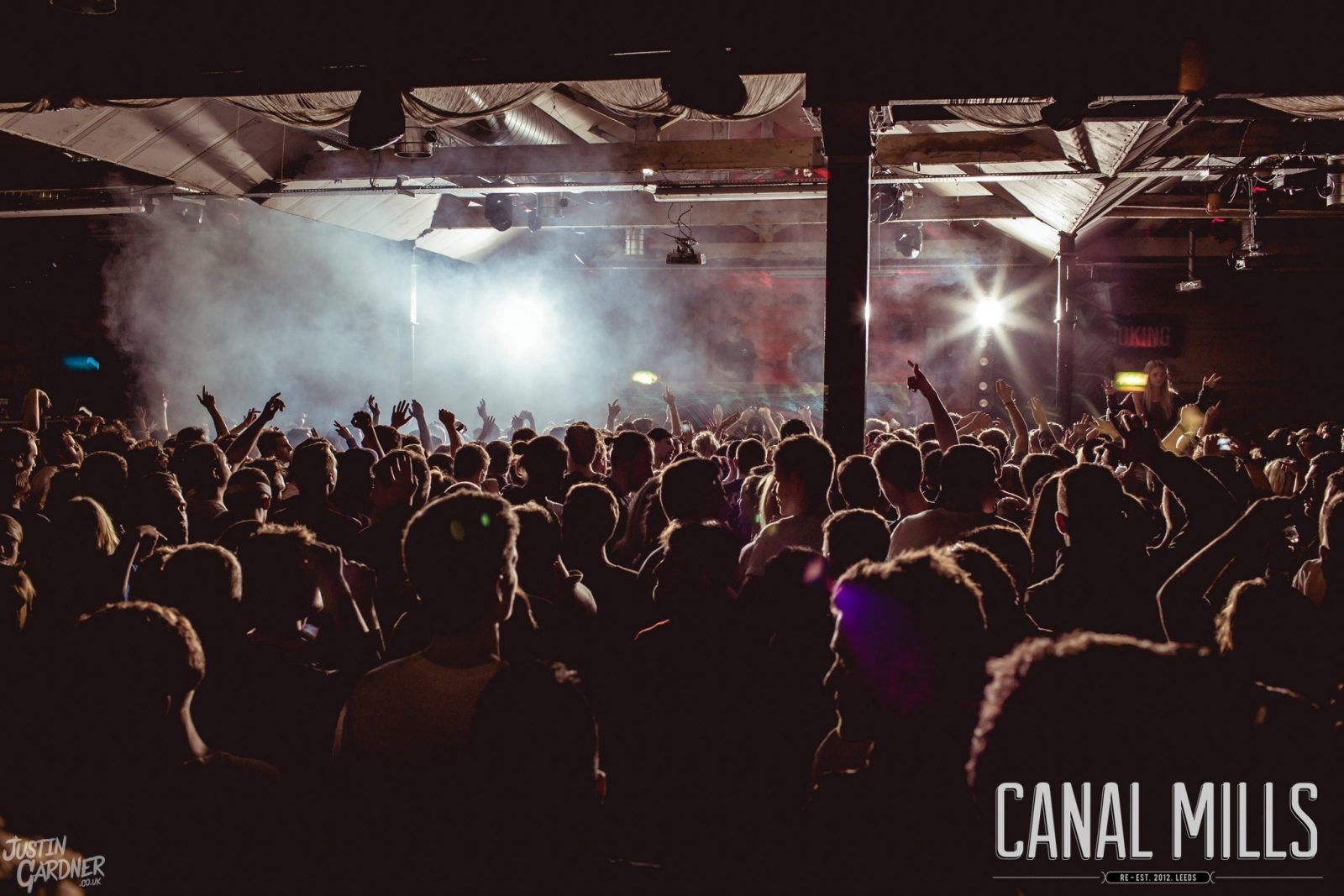 mono_cult presents: Ben UFO and Seven Davis Jr
Remember that amazing venue for previous pop-up parties with Theo Parrish, Detroit Swindle and Marquis Hawkes, with the windows that look out over the canal? Well mono_cult will be heading back there on the 6th December for their very first party under the venue's new name – Castleton Mill! This time round, the night will be soundtracked by none other than Ben UFO, alongside one of the brightest talents to arise over the last 12 months, Seven Davis Jr.
After years of trying to get him down, mono_cult have finally managed to secure Ben UFO in Leeds. Undoubtedly he's one of the tightest and most exciting DJs around – just check out his mixes for the likes of Rinse, Fabric, and more recently, his Essential Mix. Expect to be treated to a musical feast when Ben takes to the decks.
He'll be joined by Seven Davis Jr., the gospel-influenced 'future soul' sensation, whose vocal house releases such as 'P.A.R.T.Y' and 'One' have been firm favourites over the last 18 months. He'll be treating the crowd to a live set which is sure to set the tone perfectly for the first night at the newly renovated Castleton Mill!

Support comes from mono residents Matt Long and Brad Mercer to keep things moving until 6am.