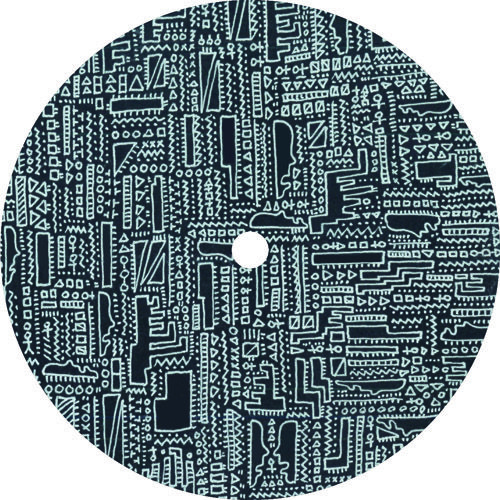 Martin Lewis - Monoklo 2 (inc Tomoki Tamura remix)
Monoklo is a new sub label of Holic Trax that focuses on darker, deeper techno and house sounds, away from the more groovy and soulful offerings of the well established main label. After the success of the first release by Ivan Iacobucci, which saw support from the likes of Arpiar, Vidionquest & Laurent, the label now enlists Martin Lewis for three hot tracks featuring a remix from label boss man and Japanese don Tomoki Tamura.
Lewis is a Berlin based DJ and live set specialist who has been collecting vinyl all his life. He blends together his life's worth of influences into off kilter dance music that has impressed those who matter. It comes on labels like Exploited and Hollic Trax as well as Freebase Records and this newest release is the latest in a long line of success for the man.
No nonsense opener 'The Wax' is a supple, rubbery roller with sparse stabs accompanying the infectious groove. Bubbly and restless and littered with odd voices and scurrying little bacterial sounds, it is a fun yet functional way to kick off the EP. The brilliantly dream like 'Poetry' then sinks down into a more warming and human groove, with smeared synths bringing colour and heat to a loose house groove.
The final excellent original is 'Drumcatch,' which is a choppy techno track with stormy solar winds and reflective hi hats glistening above a jumbled drum line. There are some old school, rave signifiers along the way that help make it all the more charming, and this is the track that Tomoki Tamura also remixes. His version is stripped right back to a suggestive, infectious final groove with feather light percussion, skewed chords and involving sub bass that laps at the heels of the track.
This new sub label is as fresh as exciting as Holic Trax itself yet offers something slightly different for DJs and dancers everywhere.
Tracklist:
A1 The Wax
A2 Drumcatch (Tomoki Tamura Remix)
B1 Poetry
B2 Drumcatch