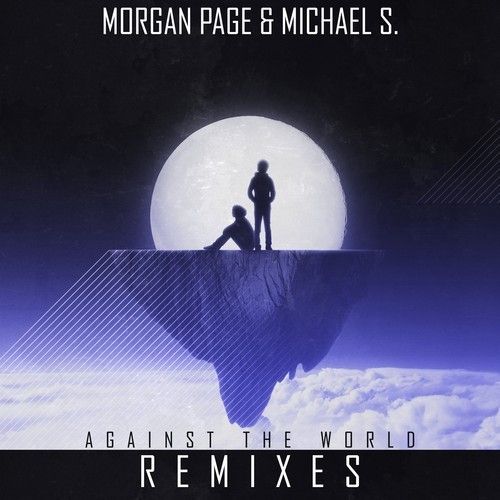 Morgan Page and Michael S. – Against the World
Can't get enough of the single, "Against The World" from Morgan Page and Michael S.? Then get ready for the Against the World Remix package. Club-minded and re-imagined, these mixes pack a powerful punch and will satisfy anyone looking for a reworking of the melodic original with more force.
From Tony Romera comes a charged mix with resounding percussive elements that drive to the core and evoke an undeniable visceral response. While the Australian based duo Denzal Park, delivers a hard leaning progressive mix ready for the main room floor.
These productions are sure to get hands and heart rates high on the dance floor.