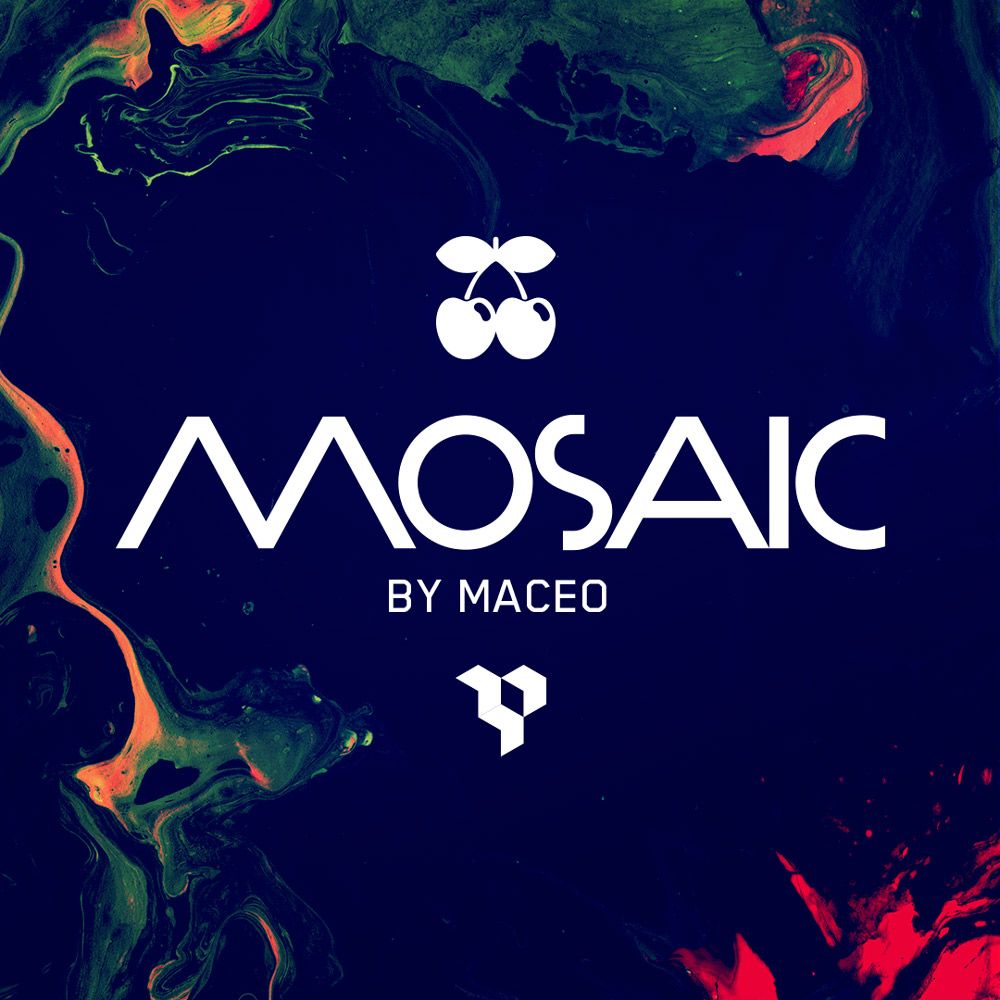 Mosaic returnsin 2017 to Pacha Ibiza!
Ibiza will see Maceo Plex lead the legendary Ibiza Pacha's dancefloors every Tuesday nights alongside a host of special guests from the 30th May to 3rd October 2017

Pacha Ibiza and Maceo are excited to present the return of one of Ibiza's most special and enigmatic nights. Following his artistic theme, the Mosaic secret will continue being to bring together artists on the island who seek a platform to share their musical knowledge with an interesting array that extend beyond Ibiza's current catalogue of sounds.
For this new summer season, Pacha Ibiza moves us back every Tuesday night into a parallel cosmos of perfect pieces leaded by the guardian of this magic universe named Mosaic. A journey through the best of electronic music in which Maceo aims to bring together endless "musical colours".
John Talabot, Dj Koze, Kiasmos, Len Faki, Carl Craig, Stephan Bodzin, Adam Beyer or Roman Flugel were just a few of the guests in 2016, and this year is set to raise the bar higher yet.
Every Tuesday, running from 30th May till 3rd October 2017, with a total of 19 dates throughout the season, Maceo will celebrate his second year in Pacha Ibiza.

2017 marks 50 years of Pacha, a year you won't want to miss.

Early bird tickets will be available from today at: http://bit.ly/MaceoPlex2017
For table reservations please contact [email protected]