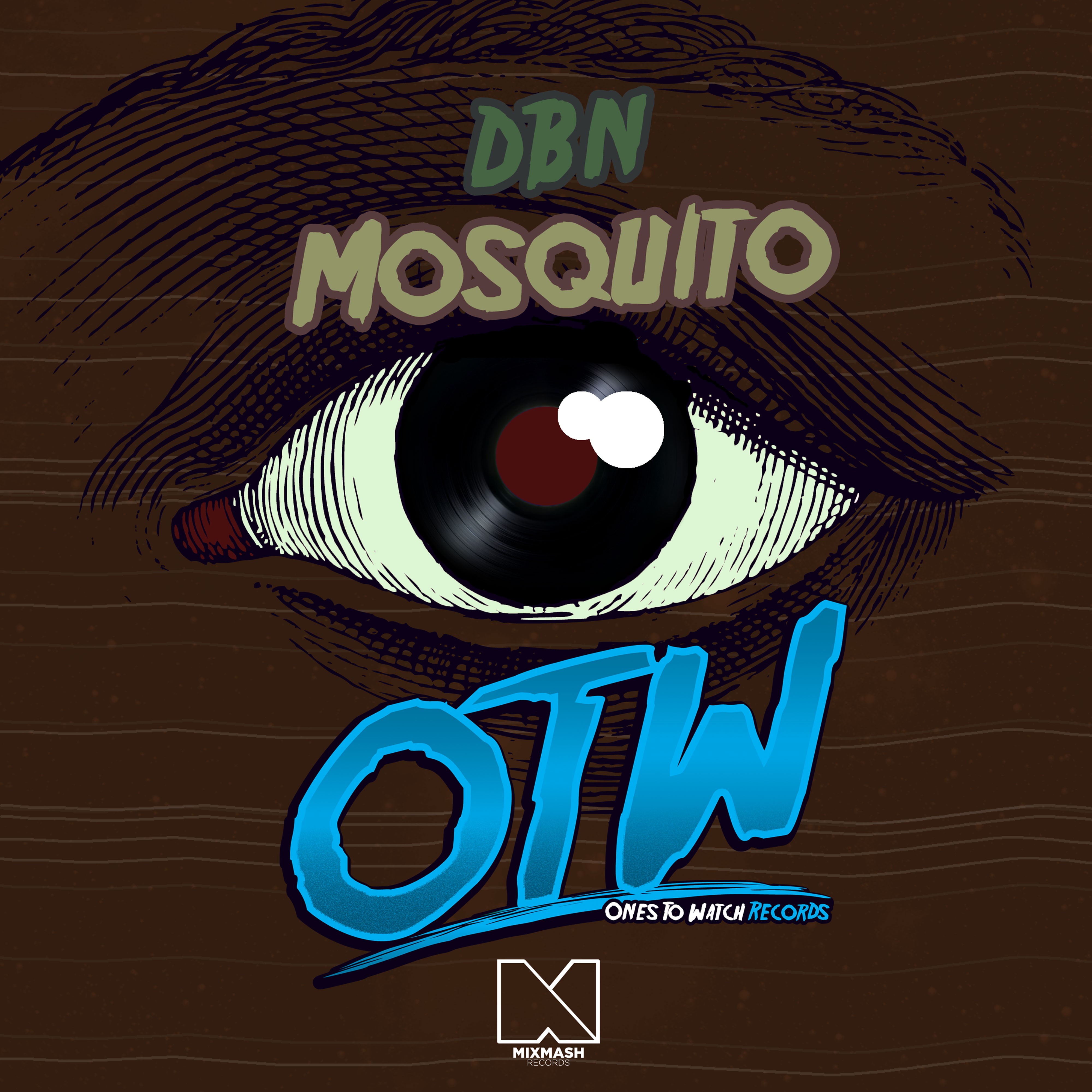 DBN - MOSQUITO
Following up their future-house infused track 'Asteroid7' ft. Madita on John Dahlbäck's Mutants Records, Hamburg-based trio DBN now announce the release of their newest jacking single 'Mosquito' on Ones To Watch Records. With 'Mosquito' the German production outfit have once again proved their multi-faceted skill set, combining their future-house and electro sounds with a more classic house tilt. 'Mosquito' is available now as a free download via the Ones To Watch Records SoundCloud for an exclusive two-week period as well as being available to purchase via all digital retailers.



Having released their stomping dance floor energizer 'Gorilla' with Tony Romera on Laidback Luke's Ones To Watch Records just two months ago, DBN are back on the label again with an equally diverse and earth shaking sequel.

With tribal percussion and a constant 4/4 kick, DBN punctuate the composition with high toms and retro vocal cuts that build the track up to a signature drop. As the track moves into its main groove the sub-heavy low-end and drum fills maintain the energy until the main hook takes centre stage. The bouncing chords transition the track into the breakdown where a saturated transcontinental synth lead takes pole-position atop the composition alongside rhythmic vocal chanting. Building up to the final drop and breaking back into the first groove, 'Mosquito' is a track full of surprises that delights as much as it enthralls.

With a string of successful and genre-diverse releases on several influential dance imprints, DBN are widely recognized as a unique production outfit. As a tight-knit group the Hamburg-based trio of Patrick, Tobias and Djani form a symbiotic whole with an outstanding work ethic that has helped them garner a significant and loyal fan base around the world. As DBN continue running their labels RUN DBN Records and RUN DEEP Records, performing as an animated DJ trio and creating dance floor ready anthems, they are set for a storming end to the year.