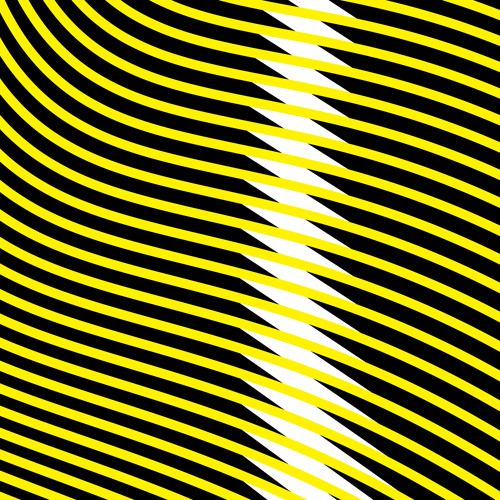 Audion - Mouth to Mouth (Riva Starr Remix)
April 29th sees House music's sharp shooter Riva Starr releases his stunning remix of Audion's timeless Techno classic, 'Mouth To Mouth', distributed via Spectral Sound.
The talented Italian-born London-based DJ/producer and label owner's remix is featured – alongside the original track plus 8 additional re-rubs from avant-garde producers such as; Dense & Pika, Jamie Jones, Boys Noize, Guy Gerber, Santos, Dubfire, Scuba and Carl Craig – as part of a package to mark 10 years since the Matthew Dear's mysterious alter ego Audion released the spine-tingling original 'Mouth To Mouth'.
​
Riva puts his own unique spin on things by utilising just a few of the main ingredients from the original track and implementing a distinctive 9-minute funk-driven House workout, featuring a hypnotic disco-tinged bassline and an abundance of dramatic sound effects.
​ This stellar offering continues the Snatch! Records label owner's formidable form and follows the recent release of his third album, 'Definition of Sound' on Green Velvet's Cajual Records as well as his second EP on Jamie Jones' Hot Creations entitled 'Dippin Side'.
Audion 'Mouth To Mouth 10' is available exclusively from April 29th via Spectral Sound.​
FIND RIVA STARR ONLINE:
www.facebook.com/rivastarr
https://soundcloud.com/rivastarr
https://twitter.com/rivastarr
TRACKLIST
01. Mouth to Mouth (Original Version)
02. Mouth to Mouth (Dense & Pika Remix)
03. Mouth to Mouth (Jamie Jones Remix)
04. Mouth to Mouth (Boys Noize Remix)
05. Mouth to Mouth (Guy Gerber Remix)
06. Mouth to Mouth (Riva Starr Remix)
07. Mouth to Mouth (Santos Remix)
08. Mouth to Mouth (Dubfire Remix)
09. Mouth to Mouth (Scuba's Orbital 93 Mix)
10. Mouth to Mouth (c2's Ending Credits Remix)