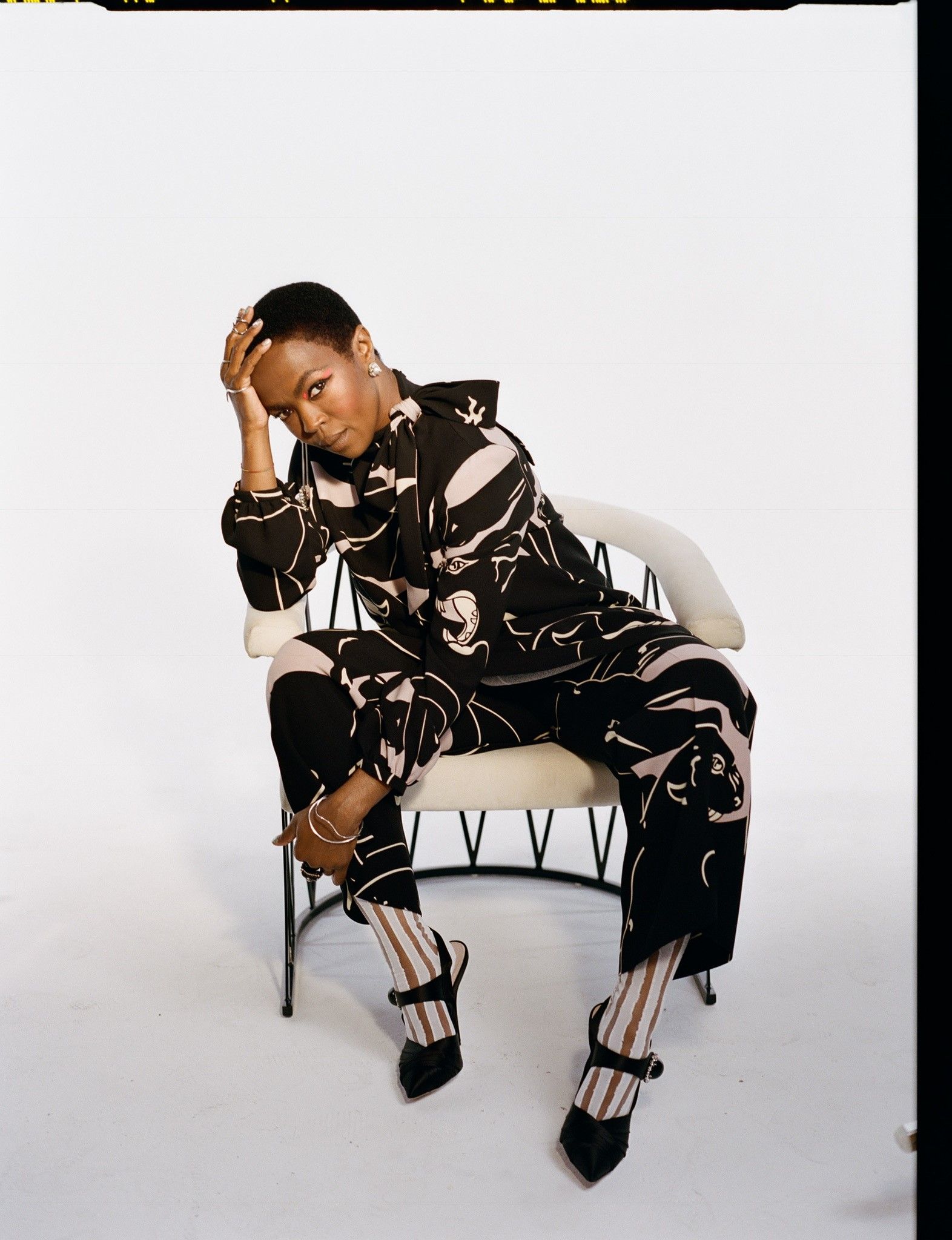 Ms. Lauryn Hill announces European Festival Exclusive for Flow Festival 2018!
Flow is excited to announce new acts added to the bill today, including American star Ms. Lauryn Hill who will play her European festival exclusive at Flow this summer, plus Joensuu 1685 making their long-awaited comeback and D.R.E.A.M.G.I.R.L.S., a spectacular show presenting the best female rap artists in Finland.
2018 marks the 20th anniversary of the landmark R&B, soul and hiphop album The Miseducation of Lauryn Hill, and to mark the occasion the inimitable Ms. Lauryn Hill will play her European festival exclusive at Flow on Friday 10th of August. Hill's legendary debut won an astounding five Grammys and sold millions around the world, making it one of the most important records of the 90s.
Flow Festival is also pleased to announce Joensuu 1685, an indie band from Helsinki which will make its long-awaited comeback after a long break. The trio's eponymous debut, released in 2008, made a splash with its sound drawing from shoegaze, indie and post-rock, while the band's intense live shows ensured their status as a cult favorite. The lineup features Risto and Markus Joensuu, also known for their work in Siinai, as well as Mikko Joensuu, who has found success as a solo artist.
Flow Festival will also host the hour-long D.R.E.A.M.G.I.R.L.S. spectacle created and curated by the unmissable D.R.E.A.M. DJ duo. Taika Mannila and Lina Schiffer bring to the stage the most topical women from the Finnish rap scene: the politically opinionatedAdikia, 90s hiphop and trap influenced duo AK, the combination of hiphop, electronic music and pop offered by F, and rap duo Sofa, who recently released their newest EP andYeboyah, whose debut single Broflake caused quite the stir in Finland. In addition to music, the show features impressive choreography, costumes and visuals. The stage design is by the Young Designer of the year 2016 Laura Väinölä, who a large-scale art for last year's Flow.
There are two changes to the program of this year's Flow Festival, too. Italo legend Fred Ventura will perform on Sunday instead of Saturday and Alice Glass has unfortunately cancelled her European tour due to scheduling issues. A purchased ticket to Flow Festival can be exchanged for one of the same value for the price of the service fee or upgraded to a more expensive ticket by paying the difference and the service fee.
Flow Festival takes place on 10th-12th August in Helsinki's Suvilahti
Previously confirmed artists at Flow Festival 2018 include Kendrick Lamar, Arctic Monkeys, Patti Smith, Lykke Li, Fleet Foxes, Alma, Charlotte Gainsbourg, Bonobo, Grizzly Bear, St. Vincent and many others.
Tickets:
Ticketmaster www.ticketmaster.fi p.0600-10-800
Tiketti www.tiketti.fiGold area
1 day: 99€
2 days: 159€
3 days: 195€
p.0600-1-1616passes: 3 days 295 €, 1 day 175€
Prices apply until further notice. Ticket price includes service fee.
2-10€ donation to campaign for cleaning up the Baltic Sea can be added.