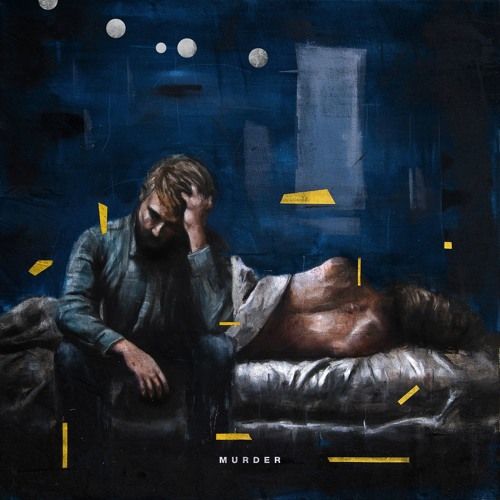 Lido - Murder
23-year-old virtuoso LIDO has unveiled the striking visual for new track Murder, taken from forthcoming debut album Everything, released this October via Pelican Fly / Because.

The visual features an array of bouncing sine waves, orbs and geometric shapes that evolve and warp in tandem with the track. Murder lulls the listener into a playful reverie with piercing vocals that bounce through the track before twisting into a bass heavy cacophony of sound. LIDO rounds out Murder with the addition of an addictive third element to the track; adding an unexpected final string chorus that leaves the track on a gloriously sweet note, fully showcasing his dexterous production ability.

Speaking on the track, LIDO says;

"Murder is a depiction of the emotional turmoil that one goes through when you're breaking up. The track takes you through the story that is a breakup. From the rough and shaky voice in the beginning to the chaotic drop in the middle – it shows what it's like to breakup."

Murder is taken from LIDO's highly anticipated debut album Everything. The LP is a cohesive composition of 11 tracks; each showcasing and transcending LIDO's distinctive, multi-faceted production style and features multiple artists from the pop, rap & electronic world. The LP speaks volumes on LIDO's talent as a multi-instrumentalist, a producer and a creative mind.

Lead single Crazy, set global media alight; garnering support from a host of notable titles including Billboard, Hilly Dilly, Complex, Huffington Post as well as radio champions Huw Stephens, Phil Taggart at BBC Radio 1, Jamz Supernova at BBC 1xtra and Zane Lowe on Beats 1.

2016 has seen LIDO embark on a sold-out US tour, produce for Chance the Rapper and A$AP Ferg, whilst also executive produce Halsey's Badlands. It's no surprise this up and coming artist is heralded as one of the brightest stars of the future and his album Everything the most anticipated debut of 2016.