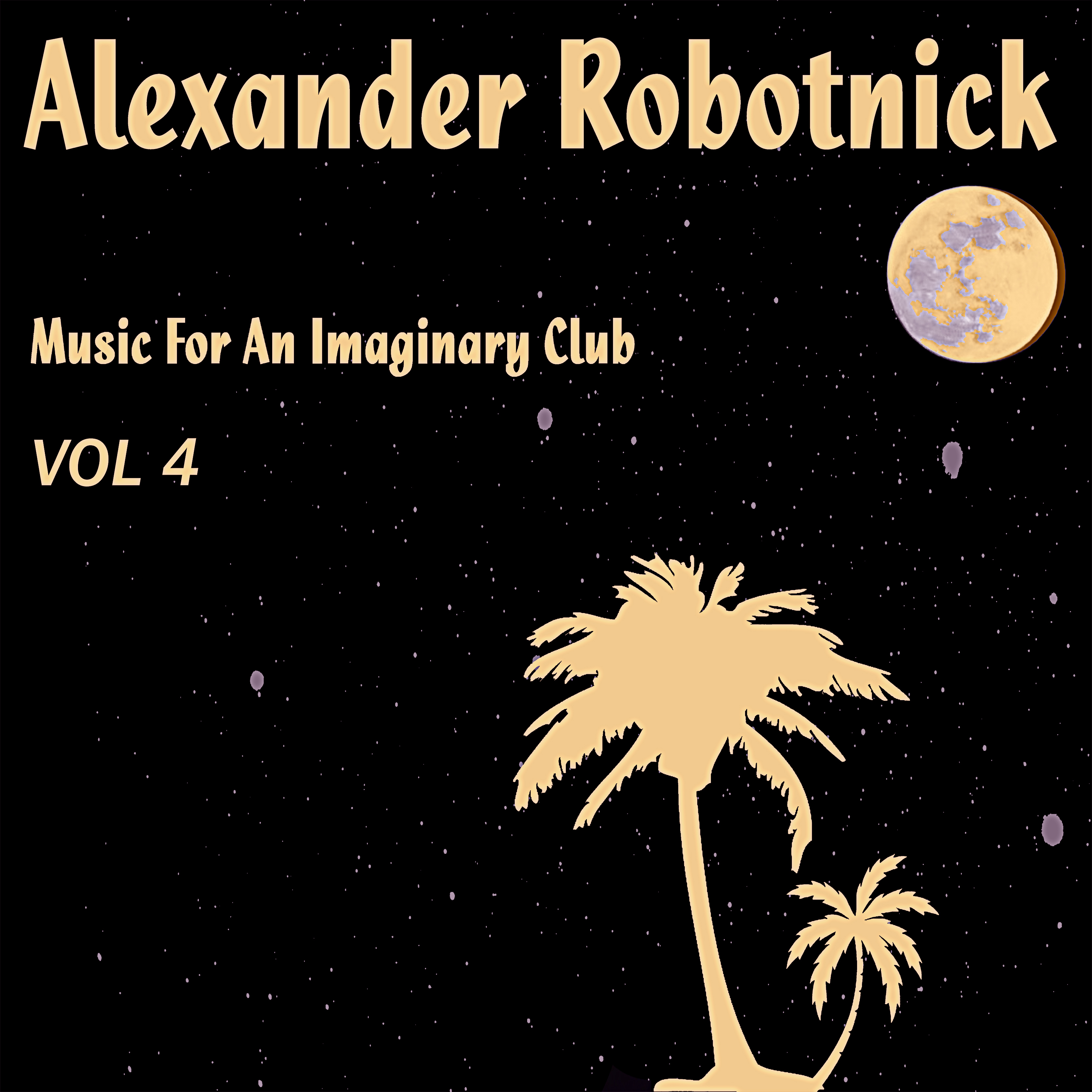 Alexander Robotnick - Music For An Imaginary Club – Vol. 4
Volume 4 of 'Music For An Imaginary Club' is made up of 3 covers by Alexander Robotnick of famous Jazz tracks from the '60s: 'Maiden Voyage' by Herbie Hancock (Blue Note), 'Impressions' by John Coltrane (Jowcol Music) and 'Freddie The Freeloader' by Miles Davis (Kobalt).
Robotnick has always loved modal jazz of the '60s but had never practiced it since his early studies in music in the '70s. The reason why after so many years he is approaching these themes again is to show how their appeal remains unchanged even when interpreted in an "easy listening" mood like that of Robotnick's Techno Disco. So he stripped them of Jazz improvisation (he radically changed their nature since those themes were originally "cues" for their authors to improvise from) and re-arranged them into dance tunes.
Oddly enough Robotnick reverses the use Jazz musicians make of pop music themes – think of Coltrane and how he made use of 'My Favourite Things', a popular American musical. Instead, Robotnick turns these great jazz masters' themes into pop tunes.
"I hope the authors – both those gone by, such as Coltrane and Davis, and those still kicking, such as the ever great Herbie, will be indulgent with my work" says Robotnick, "this is actually my love declaration to the music universe they stand for at its highest level."
Alexander Robotnick – 'Music For An Imaginary Club – Vol.4' is released 07 March on Hot Elephant Music.
http://hot-elephant.com