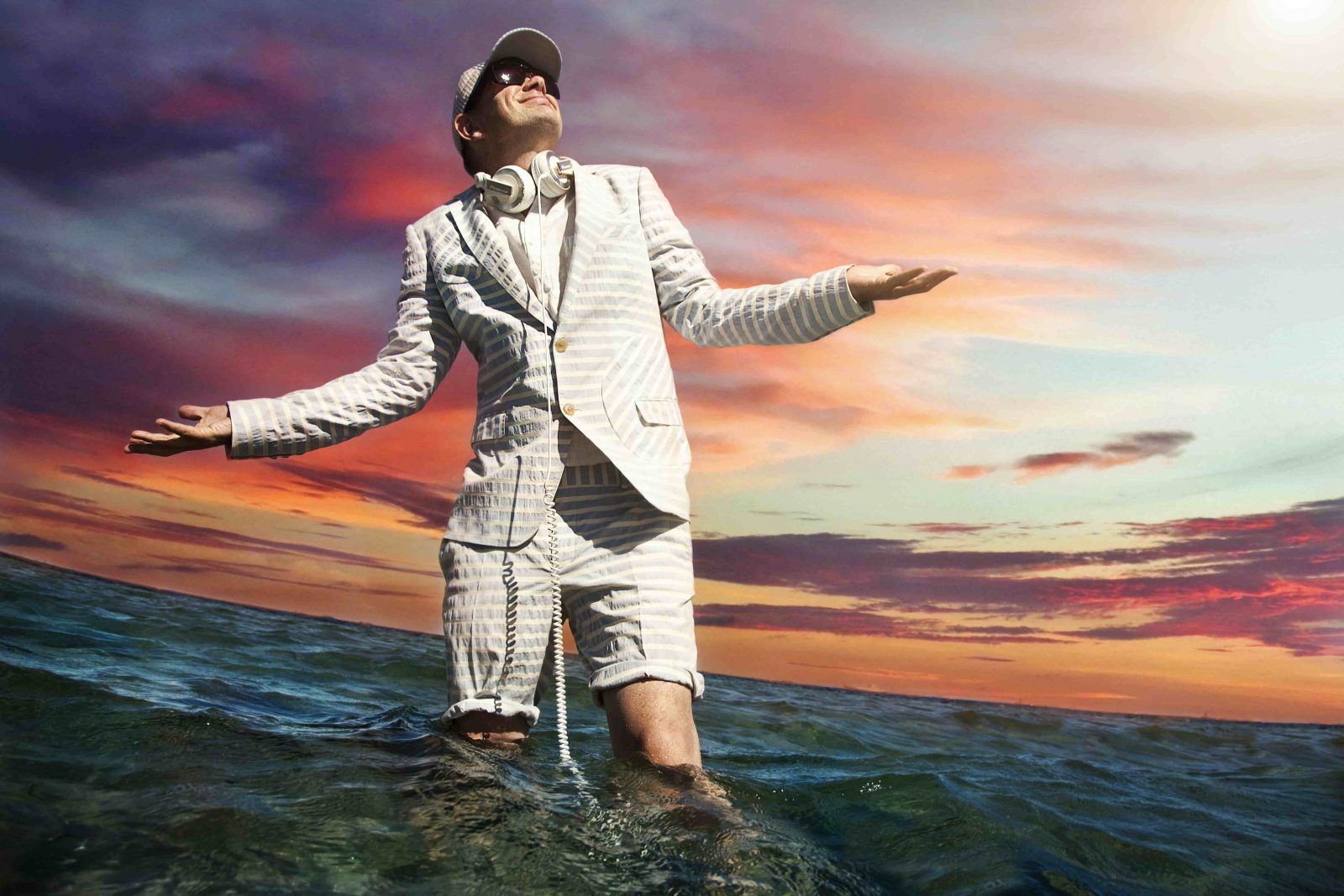 Music For Dreams free 3-day event
Kenneth Bager is taking his Music For Dreams event back to Sir Rocco in Playa D'en Bossa for a 3-day free festival running from Friday 5th to Sunday 7th September 2014. An exciting mix of special guest DJs are lined-up for the occasion, who will be channeling the sounds of house, Balearic, and chilled beats every day until nightfall.
Last year's Music For Dreams parties at Cafe Mambo and Sir Rocco were responsible for returning 'chillout' to Ibiza and included a variety of star guests from Charles Webster, Kolsch, Simon Dunmore, Phil South (Golf Channel), Rainer Truby, Michael Reinbooth (Compost), Francesco Rossi and Karlos Sense to DJ legends, Pippi, Rusty Egan, Kelvin Andrews, and Laidback playing live.
The event at Sir Rocco sees DJs Pippi, Lucci Capri, Bob Masters, Jon Sa Trinxa, Hofer 66, Howard Hill, Andy Wilson, Christian Len, Eva Pacifico, Valentin Huedo, Willie Graff, George Solar join forces with Kenneth Bager, whose Music For Dreams radio show can be heard every Monday on Ibiza Sonica radio.
Music For Dreams' head honcho Kenneth Bager has been organising MFD Ibiza events this summer and will be launching the label's The Sunset Sessions #2 album on Sunday 7th September at El Salon at We Love… Sundays at Space and Supermartxe on Saturday 13th September. Kenneth will also be playing Sa Trinxa on 3rd September, Khumares on 4th September and Pacha on the 5th. These dates will be followed by a tour of Brazil and Peru in October and Kenneth continues to promote MFD events at Louisiana Museum (The Guggenheim of Denmark) as well as running the Coma Club and the Apple Flower Festival in Denmark.
The Sunset Sessions #2 is released by Music For Dreams on digital and stream on Monday 22nd September with a vinyl sampler released on Monday 15th September.
http://www.kennethbager.dk
http://www.facebook.com/kennethbager